THE FIRST GROUP AND RANGE DEVELOPMENTS CO-HOST WEBINAR WITH GRENADA'S MINISTER OF FOREIGN AFFAIRS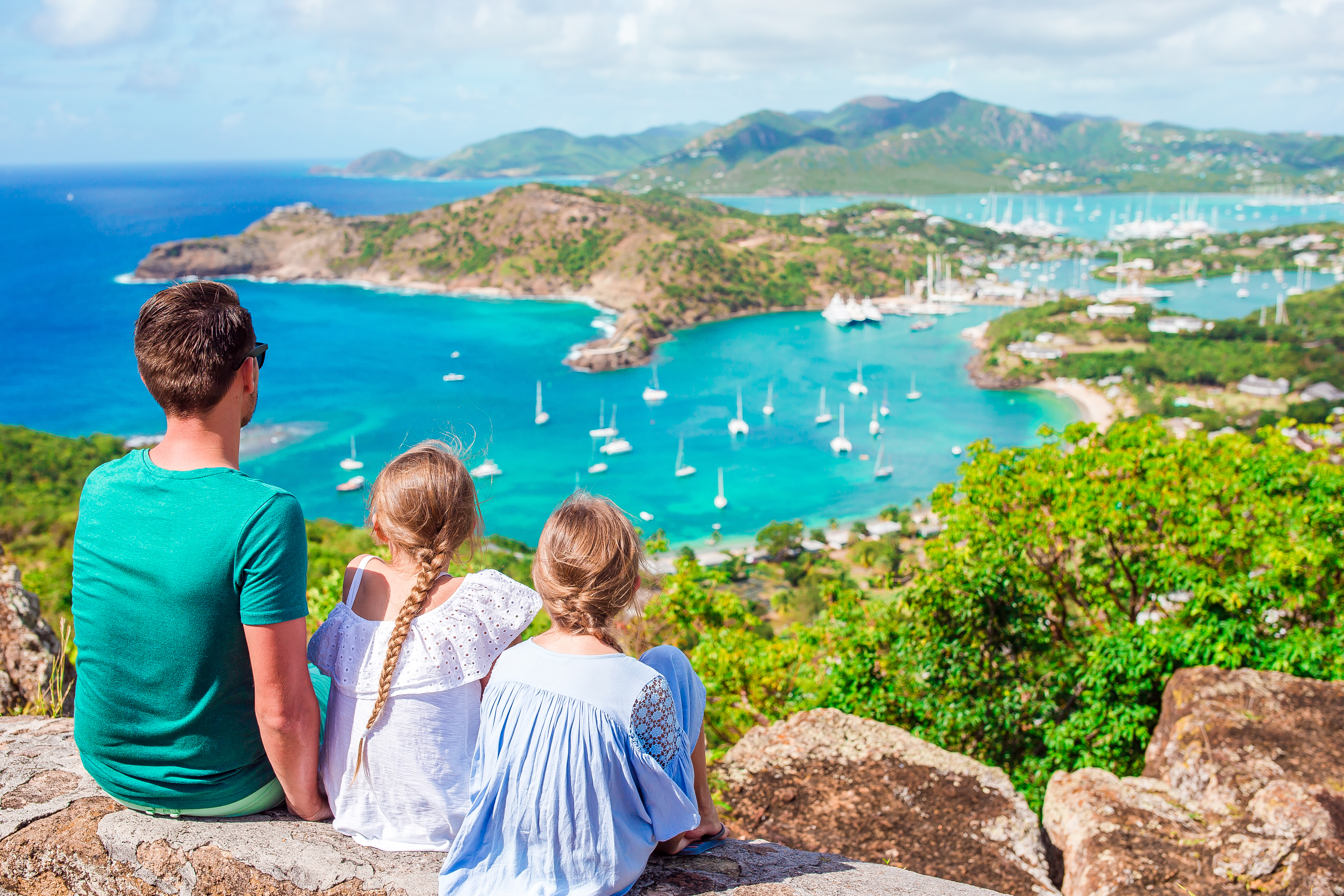 The First Group recently hosted its first webinar on Citizenship by Investment on Tuesday 21 April, for over 500 invited clients to share insights and trends around the global rise in second citizenship applications.
Increasing demand is being fueled by global travel restrictions due to COVID-19 and the rising concern that new preventive travel restrictions will be imposed after the pandemic has been contained.
The webinar was co-hosted by partner Range Developments, an investment and hospitality company operating across the Eastern Caribbean, with the guest of honor His Excellency, Peter David, Minister of Foreign Affairs of Grenada, who shared the key benefits of second citizenship in his country.
"As a leading property developer in Dubai since 2005, The First Group is always anticipating the needs of its clients who have demonstrated a growing interest in the security and peace of mind that second citizenship offers.  We are working with our partners Range Developments and His Excellency's office to extend these benefits to our clients who want a fast-track, cost-effective solution to cater to their financial needs and their family's wellbeing," said Joe Ruby, Chief Marketing Officer at The First Group.