Gordon Ramsay sets eyes on Dubai for new restaurant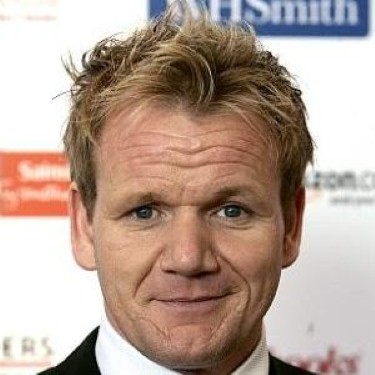 Celebrity chef Gordon Ramsay is currently in talks to open a second restaurant in Dubai, making the emirate even more of a food lover's dream destination.
He will be coming to Dubai next month to launch his Bread Street Kitchen at Atlantis The Palm. Opening October 23rd, the restaurant replaces Michelin-starred chef Michel Rostang's venue.
The original Bread Street Kitchen opened in London in 2011 and has been responsible for Ramsay's global revival. The establishment is owned by the Gordon Ramsay Group, which possesses 26 restaurants around the world and seven Michelin stars.
With venues throughout the US, Europe and Middle East, you would think Ramsay has achieved all he could want, but this is not the case. He has big plans and is looking to expand his operation further in Dubai.  
In an interview with TimeOut Dubai, he said: "We are also talking to two or three individuals about a 60 to 70 seater fine dining restaurant. If I bring a Restaurant Gordon Ramsay to Dubai, it will be a Restaurant Gordon Ramsay.
"Expectations are going to be high. So, Bread Street first, and then, I think, in 2016/2017, a potential Restaurant Gordon Ramsay opening as well."
A new Ramsay restaurant would be a welcome addition to Dubai's stellar food scene, with a myriad of eateries and festivals celebrating all things food, tourists and residents are kept satisfied.
Coming up this year, Oktoberfest will be held between October 7th and 24th, giving visitors a chance to sample German delights and get involved in a huge party. Golden Week - starting October 1st - will showcase Chinese cuisine, while Vegetarian Awareness Month will see many restaurants adding meat-free dishes to their menus.  
The annual Dubai Food Festival is another culinary extravaganza designed to attract tourists from across the world with its gastronomic offerings. The month-long celebration involves consumer and trade events, activities, promotions and appearances by celebrity chefs.