Golf development in Dubai completed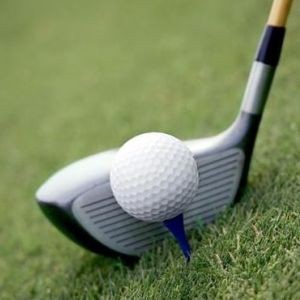 An impressive golf residential community in Dubai on which work began in 2006 has finally been finished and will now open to visitors, businesspeople and locals.
The development, which is located within Dubai Sports City and called Victory Heights, features a total of 961 places to stay - made up of villas and townhouses and designed in a Mediterranean style. They are all set around an 18-hole championship standard golf course, which is named The Els Club.
Dubai Sports City and Arcapita bank of Bahrain are the joint investors in the scheme and are sure to be delighted that it is finally ready to open.
Yasser Abdulrahman Al Raee, general manager of Victory Heights, said the venue is very pleased to finally be in operation and the landmark development will now be put to good use. He suggested it is a great achievement to have opened despite the global credit crisis taking hold in recent years.
Marwan Ahmed bin Ghalita, chief executive officer at the Real Estate Regulatory Agency, added: 'I'm proud to witness this superb development and can see the hard work of the developers that is reflected in the great neighbourhood which adds tremendous value to Dubai's living communities.'
Victory Heights now offers a brand new place for keen golfers to relax and enjoy several rounds of their favourite sport while on a break in Dubai. It could also be ideal for businesspeople who wish to meet up with clients over 18 holes of The Els Club.
Real estate in Dubai has been subject to a period of volatility recently but the economy is now improving and property prices are said by Gulf Business to have risen by around 30 per cent last year.
Such an improvement could inspire other developers to go ahead with similar large-scale projects in the emirate in 2014.