Getting down to business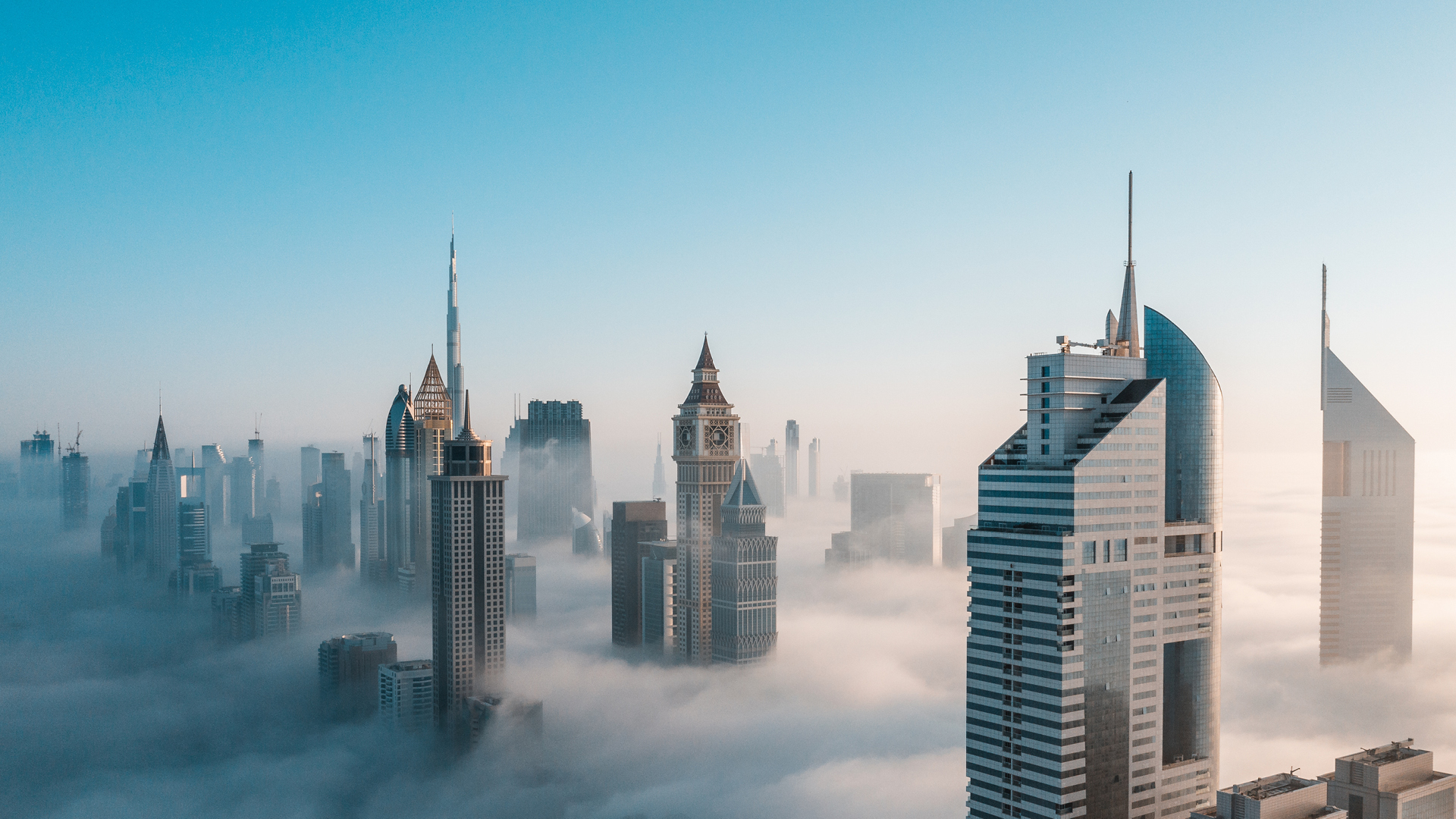 Dubai has outlined plans to further bolster its reputation as one of the world's most important destinations for meetings, incentives, conferences and events (MICE), as it looks to spearhead the post-Covid-19 economic recovery. 
Pre-Covid-19, Dubai's MICE sector ranked among its fastest-growing industries, with business tourism providing significant windfalls for the city's hotel and hospitality operators. 
More than four million visitors cited business as their main purpose of travel to Dubai in 2019, marking a 2% increase compared to 2018, according to Dubai Tourism data. 
The rise in the number of business travellers spending longer periods in the emirate also had a positive impact on the average of length of stay, which rose 7.5% year on year to eight days.1 
Dubai's growing economic ties with two of the world's biggest economies, India and China, was also demonstrated by the 3% year-on-year increase in the number of business travellers from each country reported in 2019.  
Business events driving growth of hotels, hospitality and tourism sectors
These findings are further reinforced by data provided by the emirate's biggest events organiser, Dubai World Trade Centre (DWTC), which revealed its events portfolio contributed a record AED13.1 billion (US$3.57 billion) to Dubai's economy in 2018, equivalent to 3.3% of the emirate's Gross Domestic Product (GDP). DWTC estimated the total corresponding gross output of its MICE activities was valued at AED 23 billion in 2018, resulting in a high 57% locally retained impact – up 3% compared to 2017. 
DWTC also revealed that while international delegates constituted 41% of all participants at its events, they account for 79% (AED 12.9 billion) of overall direct spend, with a particular benefit to the city's hotels and hospitality providers. On average, DWTC revealed international delegates spent 5.5 days in Dubai, while the proportion of those who travelled with partners or their families to the city rose 76% year-on-year in 2018. 
"Dubai's evolution as a leading MICE destination has undeniably helped shape its reputation as a global hub for the international business community," explains HE Helal Saeed Almarri, Director General of Dubai World Trade Centre Authority and Dubai Department of Tourism and Commerce Marketing (DTCM). "Large-scale events held in the city are critical drivers of GDP acceleration and have contributed positively to the economy year-on year." 
Indeed, according to DWTC's own Economic Impact study, for every dirham spent by international delegates at its events, a further 4.4 times in sales value was generated for ancillary sectors and Dubai's wider economy, particularly hotels, restaurants, retail and tourism operators.  
Planning for a post-Covid-19 world
While Covid-19 put the brakes on Dubai's business events plans in 2020, the emirate's leaders are intent on quickly re-establishing the city as one of the world's leading MICE destinations in 2021. 
In the final quarter of 2020, DWTC played host to a series of business events, headlined by two of its biggest drawers – Gitex Technology Week and Gulfood. The success of both events, which welcomed more than 50,000 attendees from more than 100 countries respectively, highlighted Dubai's successful approach to Covid-19 mitigation and established it as the only city in the world to host two major international trade events in Q4, 2020. 
According to independent research commissioned by DWTC and conducted by data researcher GRS Explori, 96-98% of attendees consistently rated these events as providing a safe or very safe experience, while 92% of attendees (both exhibitors and visitors) rated Dubai as offering the best experience in the world "owing to its high safety standards, access to business opportunities and overall business experience". 2 
Furthermore, 89% of surveyed delegates considered Dubai "the safest destination in the world", while 90% of attendees felt safe consistently across their journey - travelling on Emirates (90%), arrival and departure at Dubai Airport (94%), using local transportation (96%) and their accommodation (96%). 
"Driven by the city's strong, decisive leadership and prudent handling of the COVID-19 pandemic, Dubai was not only able to reopen for international tourism ahead of its peers, but also restart the business events sector that plays a vital role in economic and knowledge development locally, regionally and globally," commented Al Marri.  
"Working with stakeholders across the public and private sectors, we were able to create a framework that clearly demonstrated it was possible to both prioritise the health and safety of all participants and delegates, while at the same time provide platforms for showcasing new products and innovation, networking, professional development and knowledge sharing. We look forward to building on this over the coming months with more major business events on the calendar, as we accelerate towards the hosting of Expo 2020 Dubai. We also welcome the opportunity to collaborate with other destinations and stakeholders internationally to ensure the global industry is able to restart as quickly and safely as possible." 
Discussing the government of Dubai's strategy for reopening the events sector at a recent business events forum in the city, Trixie Loh-Mirmand, DWTC's executive VP, said: "When we went into lockdown in March [2020], we started to build a comeback plan. We went through very extensive scenario planning, again understanding there was no global benchmarking. There were no references anywhere in the world; everyone was shuttering. We were the only one already thinking of reopening during the shutdown. It was a systematic, progressive and circumspect journey scaling up from zero activity during the lockdown to 50,000 attendees in the space of just ten months."