Full speed ahead for Expo Route 2020 Dubai Metro extension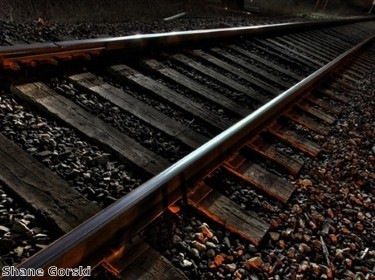 Building of the Route 2020 Dubai metro extension will commence next year, the Roads and Transport Authority (RTA) has said.
Work on the project, which will ensure Dubai's transport network is ready for the massive influx of visitors for the World Expo convention in 2020, is scheduled to begin next April.
Dubai is the first Middle Eastern city to host the Expo, which takes place every five years.

The emirate is expecting to welcome over 25 million visitors over the course of the event, making it essential the transport infrastructure is up to scratch.
Route 2020 is a 14.5 kilometre extension to the Dubai metro system that will connect Nakheel Harbour and Tower stations on the Red Line with the Expo 2020 site.
To cope with the additional passenger volumes, the route will feature three tracks instead of two for Expo stations, as well as wider platforms and better escalator facilities.
Shahrin Salam, chief engineer of the RTA's rail operations department, says the move to three tracks marks an important shift from the original design for the extension.
"After careful evaluation of operational requirements and contingency planning we changed the design to a three-track platform so we have a middle track that almost automatically gives us the flexibility to divert trains," he told The National.
The line extension involves the building of seven new stations - five above ground and two underground. The route runs through Discovery Gardens, Furjan, Jumeirah Golf Estate and the Dubai Investment Park.
Once complete, it will connect to Al Maktoum International Airport. According to the RTA, the time between Dubai Marina to the Expo site will be 16 minutes.
Even with five years to go until the Expo, Dubai is already seeing a surge in visitor numbers.
Dubai International Airport said traveller numbers rose 9.5 per cent in August to 7.28 million passengers, up from 6.65 million a year earlier. It means more than 52 million people have passed through the hub airport this year already, a 12.4 per cent increase from 2014.