flydubai launches services at city's new mega aviation hub1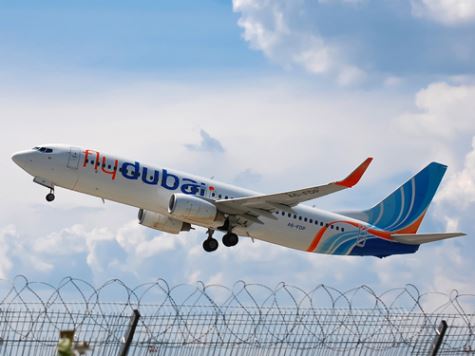 Dubai's first and only low-cost carrier, flydubai, has launched services from the city's up-and-coming mega aviation hub, Al Maktoum International – Dubai World Central (DWC).It marks the start of a twin-airport strategy for the rapidly-expanding airline, which now flies to more than 95 destinations across 45 countries, 18 of which have been launched in the first 10 months of 2015. flydubai now operates services from both DWC and its original hub, Terminal 2 at Dubai International Airport (DXB).Welcoming flydubai's arrival at DWC, Dubai Airports CEO Paul Griffiths said it was a strong endorsement of the growth strategy planned for the two-airport city and a major milestone in the brief but promising history of the airport. "We are very pleased with this development as it will benefit both the airline and the airport while offering more choice and convenience to our customers, particularly the residents living in the south of Dubai and upcoming communities around DWC," he said.
DWC's existing passenger terminal opened in 2013 and is currently served by one A380-capable runway, has 64 remote aircraft stands and boasts a capacity of up to seven million passengers annually.The airport offers retail and food and beverage amenities and currently serves five passenger airlines and 30 cargo carriers, which between them fly to more than 40 destinations in total.DWC's passenger terminal is set to undergo major expansion, the first phase of which will be completed in 2018, taking its annual capacity to 26 million.This work is a precursor to the ambitious US$32 billion expansion plan for the facility, with a view to transforming DWC into the world's biggest airport by the mid 2020s when it will have the capacity for more than 200 million passengers per annum.