First-time investors flock to Dubai's property market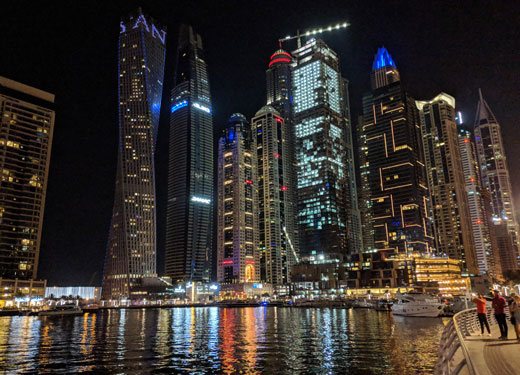 First-time investors have swarmed Dubai's real estate sector over the past 18 months, new figures released by the Dubai Land Department reveal.
The data showed that new investors accounted for 57% of the AED106 billion ($28.86 billion)-worth of property transactions recorded during the first five months of 2019, which in itself was a 12% improvement on the AED95 billion-worth of sales reported during the same period in 2018.
Meanwhile, first-time investors accounted for 66% of the total number of sales reported in 2018 and 57% of the total value of investments.
Forty-eight new real estate projects were launched in Dubai during January-May this year, accounting for an additional 8,000 residential units, the DLD revealed.
Real estate's growing importance to Dubai's economy was also revealed in the data, which showed the sector's GDP contribution rose from 6.9% in 2017 to 13.6% in 2018.
Commenting on the data, Sultan Butti Bin Mejren, director general of DLD, said: "We continue to support the vision of His Highness Sheikh Mohammed Bin Rashid Al Maktoum, Vice President and Prime Minister of the UAE and Ruler of Dubai, and commit to his wise directives, to strengthen Dubai's position as a global economic capital, by cooperating with developers from the public and private sectors.
"Though the real estate sector reflects the development achieved by the Emirate across all fields, it does not come without its challenges."
"On the one hand, we have to continue this momentum, which has been achieved through promotional initiatives at the local and global levels through our exhibitions in prominent Arab and international capitals. On the other hand, we should ensure transparent communication and openness to all investors and other parties in this sector," he concluded.
The DLD revealed that around 53,000 property transactions worth AED223 billion were completed last year in Dubai.
UAE nationals accounted for AED10 billion-worth of investments, followed by Indian investors with AED8 billion-worth of investments.
Business Bay – which is home to three of The First Group's upcoming hotel projects – ranked first in terms of the number of real estate transactions with more than 4,000 transactions worth in excess of AED11 billion.