First Central Hotel Suites gets Green Key seal of approval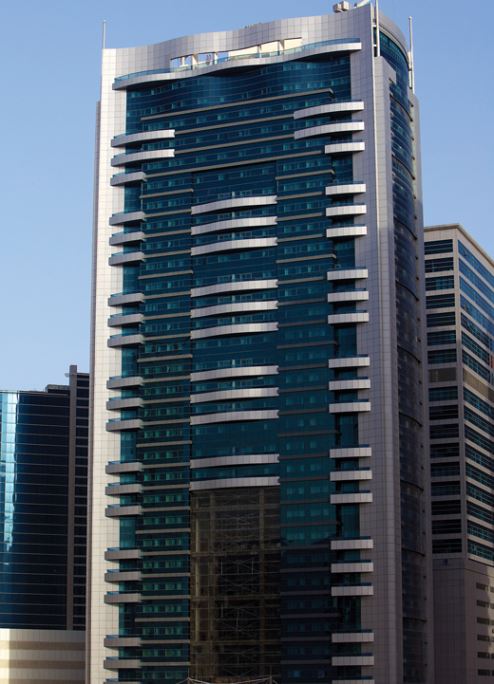 First Central Hotel Suites, one of The First Group's apartment properties in Dubai's Barsha Heights precinct, has been awarded Green Key Certification for its commitment to green practices including a host of energy, water and waste management initiatives.
The property's general manager, Wael El Behi, said: "Our energy efficiency best practices helped us to reduce the energy bill by 4 percent in 2016 compared to 2015. We are now using LED lights all over the hotel with more than 5,000 bulbs changed last year to meet Green Key objectives.
"By changing day-to-day habits, we could all make the world a better place for future generations".
First Central Hotel Suites has made a commitment to reducing its carbon footprint.
"We have had an overwhelming response from our staff and guests who are enthusiastically participating and engaging in green initiatives. From conserving water to recycling materials and saving energy, they are keen to assert their green credentials," added El Behi.
He said the property's team was proud to receive the globally-recognised Green Key Certification.
"It is a great environmental initiative that has been instrumental in mobilising global action on raising awareness about the need to conserve our environment and we are proud to be part of it," he confirmed.
Green Key is a sustainability certification programme for hotels and accommodation that was developed by the Foundation for Environment Education and is recognised by the World Tourism Organisation and United Nations Environment Programme (UNEP).
First Central Hotel Suites' efforts to go green are in line with Dubai Tourism's agenda to inspire the hospitality industry to implement sustainability measures.
Last year it launched The Dubai Sustainable Tourism Initiative (DSTI), which aims to "introduce carbon emission reduction strategies, and share innovative solutions to improve sustainability", according to the entity's executive director for tourism development and investments, Yousuf Lootah.