Festival City Mall expansion continues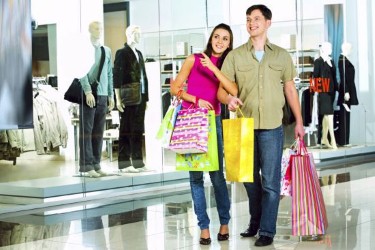 Dubai's growing reputation as a global shopping hub is set to be enhanced further by the expansion of the emirate's Festival City Mall.
The centre is currently undergoing an AED 1.2 billion development programme and this week will see its all-new Festival Square - the area that serves as the main atrium - revealed. Some 25 new stores are also set to be opened.
Brad Merchant, general manager of the mall, stated: "Many regional and international retailers have bought into our plans and have committed a growing number of stores to Dubai Festival City Mall as they are aspiring to expand their critical mass alongside our unique waterfront location on the banks of Dubai's historic Creek."
The mall's expansion programme will continue throughout the year, with new developments to include a waterfront promenade, food court and children's play areas. Once complete, the retail hub will be home to 420 stores.
Last year, CBRE ranked Dubai as the second most important international retail destination worldwide, with only London rated ahead of the emirate on this front. This means the city was ranked ahead of the likes of Milan and Paris, which is a considerable achievement.