Expo 2020 Dubai makes $1.36bn pledge to SMEs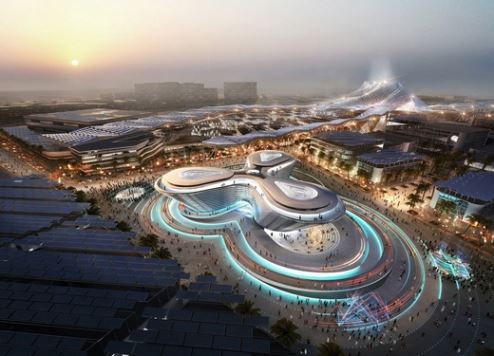 Expo 2020 Dubai has announced that 20 percent of its total direct and indirect spend, representing more than AED5 billion ($1.36 billion) in contracts, will be allocated to local and international small and medium enterprises (SMEs).
The landmark announcement is the latest in a series of SME-focused initiatives revealed by Expo 2020 Dubai organisers who have stressed the important role that SMEs have to play in contributing towards the delivery of the mega event. 
Sultan bin Saeed Al Mansoori, Minister of Economy and chairman of the UAE SME Council, said: "SMEs are already playing a central role in the UAE's drive towards cultivating a thriving private sector and diversified economy, which makes SME empowerment a strategic priority for the Government.
"This effort is also aligned with the UAE Vision 2021 to transition to a knowledge-based economy that fosters creativity and innovation."
SMEs represent almost 94 percent of the total number of companies operating in the UAE, with 400,000 SMEs contributing 60 percent to the nation's GDP – a figure that is expected to increase to 70 percent by 2021.
Reem Al Hashimy, UAE Minister of State for International Cooperation and director general Bureau Expo Dubai 2020 added: "The integration of SMEs into the delivery of Expo 2020 Dubai is set to continue to stimulate employment, strengthen existing industries, improve SME competitiveness and ultimately contribute to sustainable economic growth. This will be an important part of Expo 2020 Dubai's legacy for the UAE and wider region."
She added: "The possibilities for SME participation in Expo 2020 Dubai are vast and extend far beyond the physical site and the six-month duration of the event itself. From the needs of our 30,000 strong force of volunteers, to the services required by international participants developing self-built pavilions, and the transfer of knowledge in the legacy phase, we are committed to working with the most innovative businesses of all sizes, spreading the opportunity as far as possible and capturing the spirit of the event."