Expo 2020 Dubai launches quest for sweet smell of success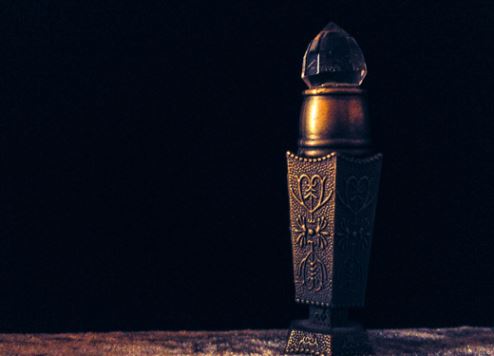 Expo 2020 Dubai has launched its search for the event's official fragrances.
From international brands to artisan producers, Expo organisers are looking for companies that produce the best scents of Arabia.
The Expo, which will be staged from October 2020 to April 2021, will provide manufacturers of Arabic perfumes, essential oils and bukhoor the chance to showcase their products to a global audience.
At least 25 million visitors are anticipated at the six-month event, 70% of whom will hail from outside the UAE.
The selected fragrances will be sold at the Expo 2020 Dubai site, Expo retail stores and other selected outlets across the country.
Perfume is deeply rooted in Middle Eastern culture, with famous Arabian perfumes made from essential oils and bukhoor.
In the UAE alone, the perfume market was estimated to be worth AED1.5 billion ($423 million) in 2015, according to figures by Euromonitor International, while the Middle East and Africa beauty and personal care market, which happens to be the fastest growing beauty market in the world, was estimated to be worth AED100 billion ($27.1 billion).
"This is also the first World Expo in Middle East, Africa and South Asia, so we want products to reflect our heritage as well," said Najeeb Al-Ali, executive director, Bureau Expo 2020 Dubai.
"This region is famous for its perfumes ingrained in our traditions. We want people who visit Expo 2020 Dubai from around the world to experience these amazing aromas and take home with them a scent of Arabia."
The Expo bureau has also indicated it may select one producer to create the Expo's signature scents – one for men and one women.
Al-Ali stressed the Expo aimed to foster the development of the region's SMEs and encouraged small producers to bid for the fragrance tenders, which are now open online via the event's official website.