Expat retirement visas great news for investors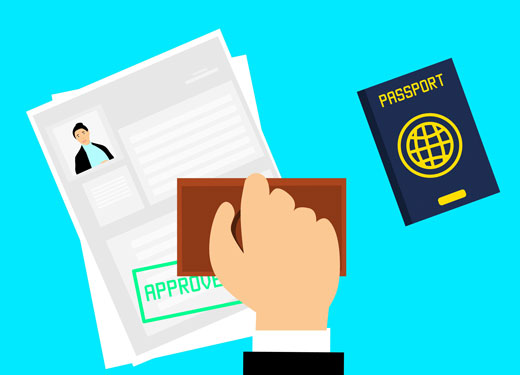 New UAE visa rules for expat retirees will give the nation's economy a boost, according to economists.
They claim the recent decision to introduce a five-year visa for retirees aged 55-plus, which will come into force next year, will encourage expats to stay in the country and spend more.
"The UAE is not only a great place to work but definitely a great place to live, at each stage of life, from school to retirement," Tariq bin Hendi, the executive vice president and head of wealth products and advisory for retail banking and wealth management at Emirates NBD Group told local media.
He said the expat retiree visa was "excellent news", claiming many residents would "welcome staying in the UAE for life, thanks to the safety, dynamism, and connectivity to the world that the UAE offers".
Under new legislation, retired expats aged 55 and over can apply for the visa once they fulfil one of three criteria: own property in the country worth AED2 million (US$544,588) or more; have accrued savings of not less than AED1 million ($272,294); or earn income of AED20,000 ($5,446) or more per month.
According to Bilal Khan, a senior economist at Standard Chartered, the 'retirement visa' will maintain capital by ensuring expats keep their savings in the UAE. It will also encourage them to "buy-in to the economy" on a long-term basis, he told Bloomberg.
The UAE has also approved new long-term visas for investors in the UAE, as well as for specialists in medical science, research and technical fields.
A separate five-year residency visa will also be made available to students studying in the UAE and 10-year visas for "exceptional students", the state-run WAM news agency revealed earlier this year.