Entrepreneurs continue to flourish in Dubai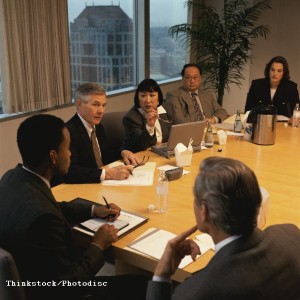 Entrepreneurs continue to flock to Dubai in order to turn their innovative ideas into successful businesses.
The government introduced numerous schemes to help startup enterprises grow and the city has built itself a strong reputation as a breeding ground for small and medium-sized enterprises (SMEs).
Some impressive work has been undertaken by the Business Incubation Centre (BIC), which has helped 100 entrepreneurs to turn their dreams into reality in the last three years alone.
An agency of the Department of Economic Development, the organisation was first established in 2002 and it has had a great deal of success in nurturing businesses in the commercial, professional and service sectors in the UAE.
Abdul Baset Al Janahi - chief executive officer at Dubai SME - said the BIC is a 'complete hub' for local business people to nurture their ideas and find ways to overcome the challenges that often face startup enterprises.
'A major advantage of being part of the BIC is the choice of being a resident or off-site entrepreneur,' he remarked.
'Entrepreneurs can choose to operate from the BIC premises at the Business Village equipped with advanced information and communications technology connectivity and accessibility.'
It is not just small, up and coming organisations that are attracted to Dubai.
Some of the biggest corporations on earth - including the likes of Google and Microsoft - have set up bases in the emirate in recent years, which further underlines the city's status as a global business hub.
Last month, it was confirmed that Dubai would stage the World Entrepreneurship Forum (WEF) in December 2013.
WEF executive chairman Tugrul Atamer explained why the important international event will be coming to the Gulf.
He commented: 'Dubai happens to be an excellent place to gather all key stakeholders of the region.'
Dubai SME played a major part in securing the event and Mr Al Janahi said at the time that the sheikhdom is the 'perfect fit' for such an important business gathering.