Emirates takes UK's FA Cup on inaugural African tour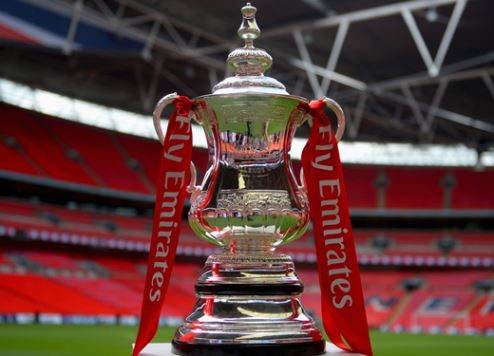 Emirates Airline, the naming rights sponsor of the Emirates FA Cup competition in England has taken the famous soccer trophy on its first-ever tour of Africa.
The airline took the FA Cup to Accra, Ghana and Nairobi, Kenya after a short layover in Dubai, giving fans the chance to get up close and personal with one of the world's most prestigious domestic football trophies.
The trophy, accompanied by FA Cup ambassador and former England goalkeeper David James, travelled from Dubai to Accra on Monday October 17, and continued its journey to Kenya after a two-day tour of Ghana.
Emirates, a leading global carrier, sponsors some of the world's biggest football teams, including Arsenal in the English Premier League (EPL), Italy's AC Milan, Spanish giants Real Madrid and France's richest team, Paris Saint-Germain.
The Dubai-based airline became the lead partner of The FA Cup, to be known as The Emirates FA Cup during the 2015/2016 season of the EPL.
The tour of the Cup was part of the three-year sponsorship deal the airline has forged with the English Football Association (FA).
The Emirates FA Cup is the oldest and biggest domestic football tournament in the world with a large global following and attracts thousands of supporters from all over the world including Ghana and Kenya.
During the next three years, Emirates has pledged to bring the world's most prestigious domestic cup competition closer to its fans, no matter where in the world they live.
Emirates currently serves 27 destinations in Africa including five cargo points.