Emirates launches exclusive Dubai experience deals for passengers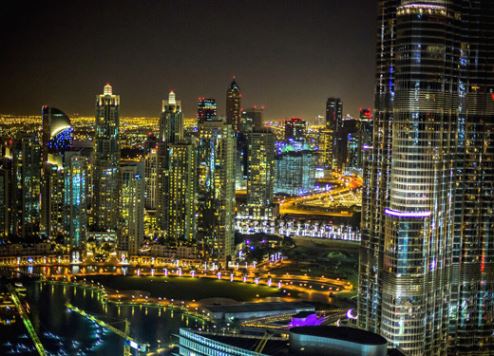 Emirates passengers travelling to or through Dubai this summer are being offered a range of exclusive discounts and deals.
The airline has launched the 'My Emirates Pass' initiative in collaboration with Dubai's Department of Economic Development, allowing passengers to take advantage of a range of special offers across the city, simply by showing their boarding pass and a valid form of identification.
Valid from now until 31 August, 2016, the pass will give visitors access to special discounts and offers at more than 65 restaurants and hotel dining outlets, 10 Dubai leisure experiences such as desert safaris, golf course packages and helicopter tours, as well as a range of spa experiences.
"The Department of Economic Development ensures Dubai's visitors enjoy a memorable shopping experience, and we want to make Dubai their preferred destination to shop, dine, sightsee and so much more," explained Mohammad Ali Rashed Lootah, the department's executive director of commercial compliance and consumer protection.
"The joint initiative between the Department of Economic Development and Emirates aims to provide tourists and consumers with the best that Dubai has to offer."
'My Emirates Pass' is one of a series of collaborations between Emirates and the Department of Economic Development to help visitors get the most of their visit to Dubai.
A city of many attractions including exceptional shopping malls, world-class financial, business and cultural districts and sophisticated dining experiences to name a few, Dubai is a truly international oasis that attracts entrepreneurs, adventurers and pleasure-seekers alike.