Emirates flies record number from UK's northern hub to Dubai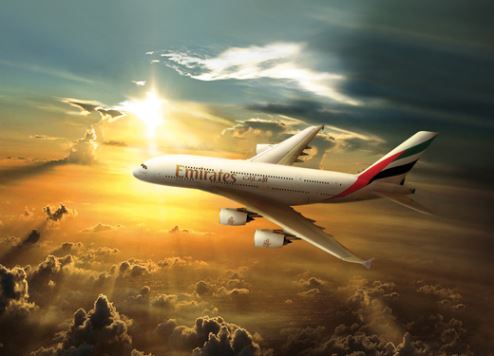 Emirates flew a record number of passengers from Dubai to the UK's northern hub, Newcastle International Airport in August.
The route, which was hailed as a game changer for the North East of the country when it was launched in 2007, reported 22,745 passengers during the month.
Nick Jones, interim chief executive at Newcastle International Airport, said: "The key to the success of Emirates is that it connects the North East to Dubai and then via Dubai to more than 150 destinations.
"The airline takes great pride in the role it plays in the region and this service has highlighted the impact a single long haul scheduled service can have.
"Next year we will celebrate 10 years of Emirates flying out of Newcastle and look forward to continuing our fantastic relationship well into the future."
Laurie Berryman, Emirates vice president, UK, added: "Emirates began operating out of Newcastle in 2007 and since then we have seen travel from the region to Dubai and beyond flourish.
"Newcastle International Airport has become an important gateway for both business and leisure travellers in the North East, and plays an important part in the growth of the local economy.
The Emirates service carries the vast majority of exports flown out of Newcastle Airport, the value of which now stands at £310 million (US$402 million) per year. Before Emirates arrived in the region, flown exports stood at less than £20 million ($25.96 million).
Emirates also recently revealed it was on track to hit record passenger numbers of more than one million on its Dubai-Manchester route during the 2016 financial year (April 1 2016 to March 31 2017).
Last year (April 1 2015 to March 31 2016) the airline carried 610,000 passengers on the route, up 9.5 percent year on year.
The airline recently announced that a third daily A380 service will be added to the route from January 1 2017, replacing the existing Boeing 777-300ER, and adding a further 11% capacity.