Emirates boosts Doha services with two new daily flights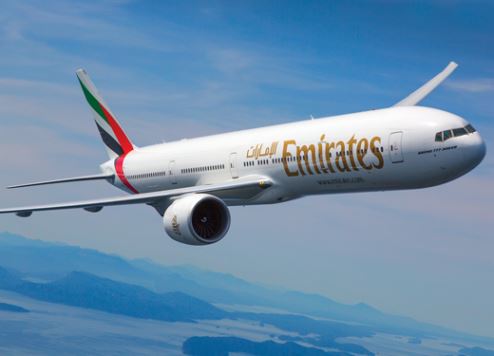 Emirates will boost its services to Doha with two additional daily flights, taking the airline's total operations to nine daily services, effective from October 30, 2016.
Emirates currently serves Doha with seven daily flights; the addition of the two services will grow the airline's presence in Qatar and take the total number of weekly Emirates flights to 63.
The new scheduled services are designed to provide business and leisure travellers with convenient travel choices throughout the day, enabling them to benefit from the ease and convenience of short day trips between Dubai and Doha.
The timings of the new Doha services have also been scheduled to facilitate shorter connection times to popular destinations in Southeast Asia such as Singapore, Cebu and Clark.
Furthermore, the new flights introduce convenient connections to popular European destinations such as Lisbon and Larnaca, Cape Town in Africa and Los Angeles in the US, increasing access to key business and leisure centres both east and westbound.
Through its hub, Emirates will also be seamlessly connecting passengers to its extensive route network of more than 150 destinations, served by a fleet of all wide body aircraft offering a superior level of comfort as well as the latest products and services on board for customers. The airline's network also encompasses more than 40 cities around the globe served by the iconic Emirates A380.
So far in 2016, more than half a million passengers have travelled on the Dubai-Doha service.
In the first three months of 2016, there was a 26 percent spike in visitor volumes to Dubai from Qatar over the previous year (according to Dubai Tourism).