DWTC attracts 2.45m visitors in 2014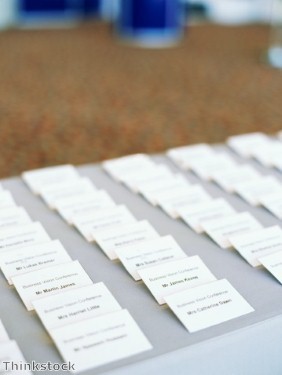 Dubai World Trade Centre (DWTC) attracted a record-breaking number of visitors in 2014, achieving year-on-year growth of ten per cent compared to 2013.
In a press statement released by the organisation, it revealed that around 2.45 million people attended events at the conference centre last year, indicating the increasingly popularity of the emirate among meetings, incentives, conferences and exhibitions (MICE) tourists.
In total, 93 business events were held at the DWTC in 2014, each attracting an average of 23,000 visitors per MICE show. The venue also experienced a significant increase in the number of mid-sized exhibitions, suggesting there is potential for strong growth in 2015.
The press statement revealed that key international source markets for trade visitors in 2014 included India, the UK, Turkey, Saudi Arabia, Oman, China, Iran, Egypt, Pakistan and Jordan - mirroring the top ten markets for business tourism as a whole for Dubai.
DWTC has recently announced plans to expand in order to accommodate the increased demand for events and to support growth in the MICE tourism industry.
Around 15,500 sq m of space will be added to its current indoor complex, taking the total capacity for the multipurpose building to 121,984 sq m. Work is expected to be completed on the extension from the first quarter of 2016.
Helal Saeed Almarri, director-general of the Dubai World Trade Centre Authority and Dubai Department of Tourism and Commerce Marketing (DTCM), and chief executive of the DWTC, commented: "Over the past three years, we have systematically evolved and strengthened the portfolio of trade fairs and conferences to reflect sector priorities for Dubai's economic agenda.
"In tandem we have been broadening our calendar mix with more leisure-entertainment events that have yielded greater venue utilisation and limit seasonality swings."
More than 901,000 international attendees headed to the DWTC in 2014, reflecting Dubai's growing reputation as a global hub for business and suggesting that the desired increase in such visitors under the Tourism Vision is achievable.