Dubai's wellness tourism market 'set to expand'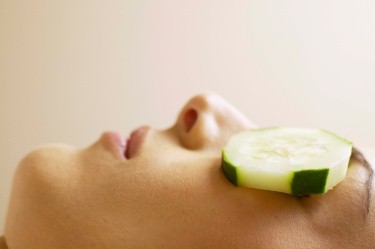 Dubai is set to enjoy robust growth in its wellness tourism market, according to an industry expert.
Anni Hood, director of wellness tourism at the Global Wellness Institute, told Gulf News that the global industry is expected to grow by more than nine per cent every year until 2017, which is 50 per cent faster than overall tourism for the world as a whole.
Wellness tourism accounts for six per cent of all global domestic and international trips, as well as 14 per cent of all tourism expenditure, indicating that it is an important subsector within the industry.
Broadly speaking, the wellness industry includes complementary and alternative medicine, nutrition and weight loss, spa fitness and mind-body activities, beauty treatments, preventative and personalised health and wellness.
In 2013, the value of the global wellness economy was estimated at $3.4 trillion (£2.1 trillion), which Dubai enjoys a large share of as it is one of the top regions in terms of the number of spas.
The volume of these facilities in the emirate has almost doubled since 2007, with Morocco and Saudi Arabia experiencing similar growth in the same period of time, according to the Global Spa and Wellness Economy Monitor.
Ms Hood added: "The region has added many hotels and resorts in recent years. Catering to key tourism markets of European, wealthy Asian, Gulf visitors and business travellers, extensive spa and fitness facilities are now standard and expected amenities in high-end hotel/resort and real estate developments."
In 2013, the spa hotels and facilities in the UAE recorded an annual revenue of $581.6 million, while the number of wellness tourists stood at around 1.2 million in the same year.