Dubai's Smart City Project to improve public internet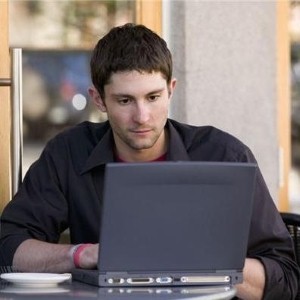 A new committee has been set up to provide Dubai residents with high-speed internet access in public locations.
Overseen by Dubai's crown prince Sheikh Hamdan bin Mohammed, it will look to offer additional live services and information. Remote sensors will be used across the city allowing the management of education, security and health care through smart systems.
Speaking to WAM, Sheikh Hamdan said: 'Dubai is currently experiencing huge urban development associated with high ambitions and opportunities for future and welfare.
'The current generation ... are lucky to be at the centre of such a transformation and development to efficiently and actively contribute to the process of building a better future.'
As part of this push to further develop Dubai's digital services, the Roads and Transport Authority (RTA) will introduce a taxi booking app for smartphone users. This will allow customers to track taxis and rate each driver. Two third-party apps - Uber and Careem - launched similar services last month.
RTA also plans to introduce free wireless internet and touch screen television panels in taxis to allow internet browsing. This feature is expected to be introduced in the emirate by the end of the year. Additional plans include an app that allows users to shake their phone to find and request a nearby taxi, while mobile payment services will prove useful for tourists that do not always carry currency.
This ongoing innovation is good news for property investors as it highlights the modern initiatives found throughout the city. It complements the luxury and professional lifestyle found in the city, as the new improvements will benefit both residents and visitors alike.
Other members announced on the ten-person committee - which combines members from the public and private sector - include Dubai Department of Economic Development's director general Sami Dahen Al Qamzi, Dubai eGovernment's director general Ahmad bin Humaidan, acting chief of Dubai Police Maj Gen Khamis Mattar Al Mazeina, du chairman Ahmad bin Bayat and Tecom Investments group chief executive Dr Amina Al Rostamani.