Dubai's RTA announces new AED 100m road contracts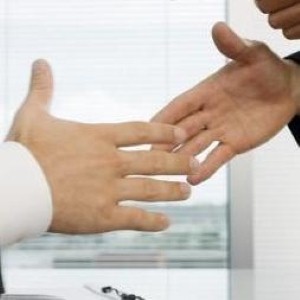 Dubai's Roads and Transport Authority (RTA) has announced the award of a AED 100 million (£16 million) contract to construct new roads in the emirate.
The project will see both internal and collector highways built at Al Barsha South 1 and 2 and is expected to take 18 months to complete. It is part of the five-year plan outlined by Sheikh Mohammed bin Rashid Al Maktoum, vice-president and prime minister of the UAE, to create new transport links at several residential districts. The whole scheme is anticipated to cost around AED 1 billion.
According to officials, the project mainly spans 16 locations where the urbanisation rate ranges from 20 per cent to 80 per cent, yet in some areas, this is a low as five per cent. In addition to the road system, contractors will be responsible for constructing parking slots and lighting, drainage and utility works.
The initial phase of the scheme cost around AED 150 million and covered the areas of Hatta, Al Qusais 3 and Al Qouz 2, 3 and 4. The second tranche of work, which these new contracts are part of, started last year and covers Al Muhaisna 2 alongside Al Barsha South 1 and 2.
Other districts to receive transport links over the coming years include Al Mamzar, Al Khawaneej 2 and Oud Mateena 1 and 2. The project has been split into five sections, with work on the final stage due to get underway in 2016.
Mattar Al Tayer, chairman of the board and executive director of the transport authority, commented: 'Constructing internal roads at Al Barsha stems from the commitment of the RTA to improve the infrastructure of roads, lighting and storm water drainage at residential areas to meet the requirements of urban and demographic expansion in Dubai and cater to the happiness and welfare of its people.'
He also stated the government has created 500km of road within the last three years. Meanwhile these new contracts will see the construction of a further 60km of highway.