Dubai's named MEA's best city for quality of living for fifth year running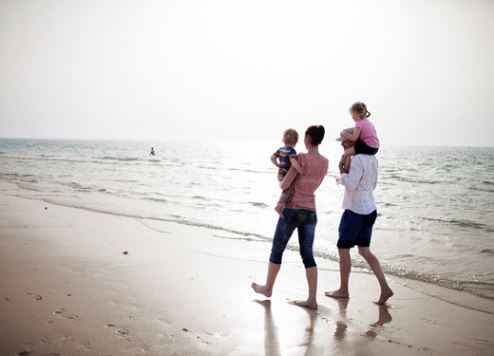 Dubai has been crowned the best city for quality of living across the Middle East and Africa (MEA) region in Mercer's 2017 Quality of Living Survey.
The city took 74th place in the global ranking, making it the MEA's region's top city for the fifth year running.
Dubai rose one position in this year's survey, ranking three spots ahead of its neighbour, Abu Dhabi, which climbed to 79th place due to improvements in infrastructure.
Saudi cities Riyadh and Jeddah were ranked 166th and 169th respectively, beaten by Gulf cities such as Muscat (106th), Doha (108th), Kuwait City (126th) and Manama (134th).
Vienna topped the global rankings for the eighth year in a row.
The survey of 231 cities helps companies and organisations determine compensation and hardship allowances for international staff. It uses dozens of criteria such as political stability, healthcare, education, crime, recreation and transport.
Ilya Bonic, president of Mercer's Career Business, said: "Economic instability, social unrest, and growing political upheaval all add to the complex challenges faced by multinational companies when analysing quality of living for their expatriate workforce.
"For multinationals and governments, it is vital to have quality of living information that is accurate, detailed, and reliable. It not only enables these employers to compensate employees appropriately, but also provides a planning benchmark and insights into the often-sensitive operational environment that surrounds their workforce."
He added: "In uncertain times, organisations that plan to establish themselves and send staff to a new location should ensure they get a complete picture of the city, including its viability as a business location and its attractiveness to key talent."
City infrastructure was highlighted separately in this year's Quality of Living Survey and Dubai also ranked first in the MEA region in this category at 51st place.