Dubai's hospitality sector 'sound venture for investors'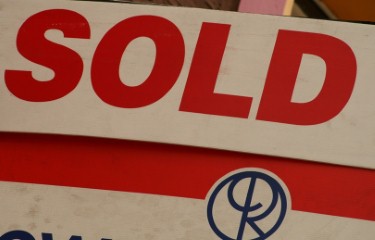 As Dubai's tourism sector continues to heat up and investing in its hotel property is a sound choice.
This is according to Gregory Lewis, head of Dubai residential sales at Knight Frank, who recently wrote in Gulf News that the emirate's status as a world-class holiday, business and leisure destination "shows no signs of diminishing".
He believes that the sector is set for even further growth as the World Expo 2020 draws closer, with the event expected to attract 25 million visitors during its six-month run, 17.5 million of which will be from overseas.
Mr Lewis explains that Dubai is attractive to visitors for many different reasons, such as its appealing climate - the emirate experiences an average of nine hours' sunshine per day, which can be enjoyed alongside its sandy beaches and the crystal clear waters of the Gulf Sea.
The emirate's retail and leisure offerings are a big draw, with more plans in the pipeline that are sure to delight tourists, including three new theme parks and the world's biggest mall.
Mr Lewis also linked the growth in the tourism sector to the increased activity at Dubai International Airport, which is now the globe's busiest in terms of passenger traffic, overtaking Heathrow at the start of 2015. Last year, it handled 69.5 million people, marking a 6.7 per cent increase on 2013's figures.
Referring to statistics from the DTCM, Mr Lewis said that the tourism sector in the emirate is expected to grow between seven and nine per cent in the next five years and will account for almost 30 per cent of Dubai's gross domestic product.
Given all this information, it's no surprise that investors continue to be interested in the emirate's hotel sector, as it is able to offer a constant stream of new and lucrative opportunities that come with stability, as well as healthy rental yields.