Dubai's economy surges on back of tourism and construction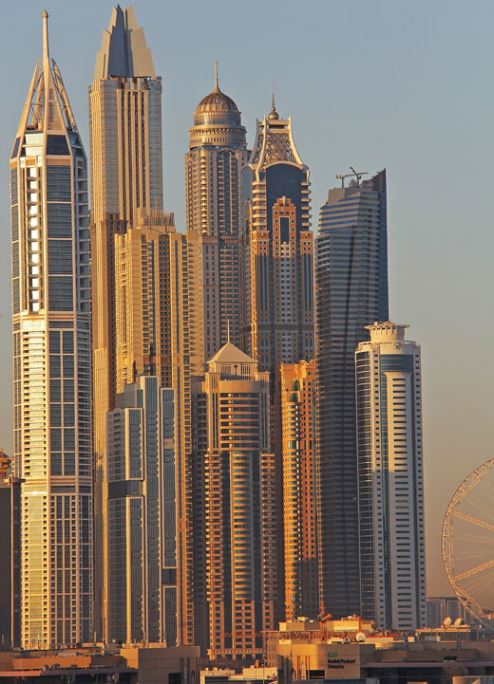 Surging activity in Dubai's construction, travel and tourism sectors lifted Dubai's economic output in January, according to the latest Dubai Economy Tracker published by UAE bank Emirates NBD.
The tracker rose 56 percentage points in January, driven by increased output and employment growth during the month compared to December 2017. The number of new jobs created were the most since November 2015, while overall output was at its highest point since July 2017.
Dubai's travel and tourism sectors were also proving resilient to any impact from the introduction of VAT, Khatija Haque, head of Mena research at Emirates NBD, told Khaleej Times in an interview.
"The impact of the new tax is evident in the sharply higher input cost index [59.2 in January from 51.7 in December]. However, the selling price index only rose 1.7 points last month, to 52.2, suggesting that not all firms passed on the full impact of VAT to purchasers. In fact, in the travel and tourism sector, prices were close to unchanged from December, suggesting that the full impact of VAT was absorbed by firms in this sector," he explained.
Travel and tourism's contribution to Dubai's surging economy was evident across key indices cited by Emirates NBD, with the index monitoring output rising to its highest level since July 2017. Employment in the sector also rose at its fastest rate in almost three years.
"The rise in the Dubai Economy Tracker Index signals a strong start to 2018, despite the introduction of VAT putting upward pressure on both input and output prices. The construction sector had a particularly strong month in January, and this supports our view that construction will be a key driver of Dubai's growth this year," Haque added.