Dubai's beaches named among the world's best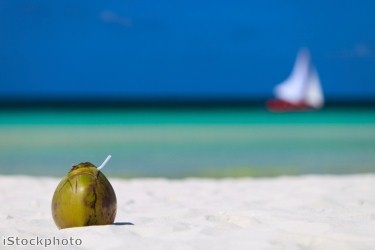 Dubai will continue to attract strong numbers of tourists from across the world thanks to its tourist attractions, chief among which are its fantastic beaches, which have been named as being among the very best in the world by one British newspaper.
The Telegraph looked at the best beaches in the world in terms of popularity, and found that those in Dubai are among the top ten globally. Dubai's beaches sat alongside the likes of Sydney, Rio de Janeiro, Brazil, Barcelona, Athens, Los Angeles, and Cape Town.
Alia Abdul Rahim Al Harmoudi, Director of Environment at Dubai Municipality, said that this result was testament to just how well Dubai has worked to make its beaches deliver real quality to tourists. He said that the beaches in the emirate are among its very best assets when it comes to attracting a growing number of visitors. 
In the past three years, she said, Dubai's tourism officials have spent some Dh 20 million on making its beaches better, with spending having been spread all the way from Al Mamzar Creek to Dubai Marina.
Most of the money that has been spent on Dubai's beaches has revolved around making sure that the emirate has facilities and amenities on the beaches themselves to meet the demands that tourists have. 
"The effort and interest in improving the services in all the beaches has helped in the nomination of Dubai for the global accreditation," she said.
And the improvements required to keep Dubai's beaches among the most desired in the world will continue. In the next few years, the government will be looking to increase spending on security, safety and rescue facilities, as well as spending more on conservation and education about how to make sure the emirate's beaches remain beautiful.