Dubai wins 79 percent more business events in 2016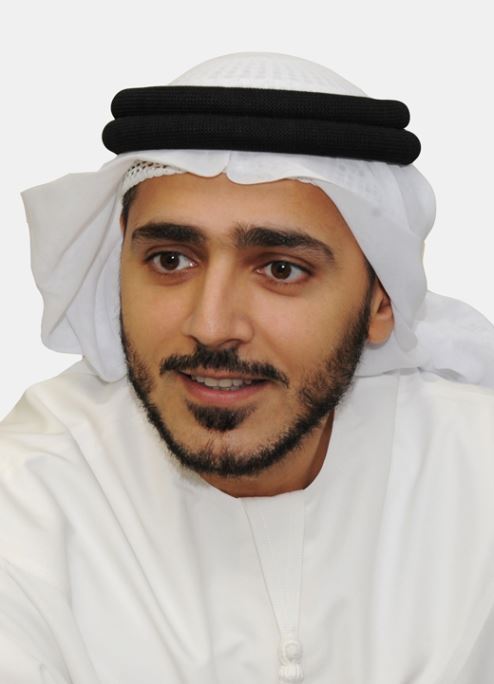 Dubai Business Events (DBE), the city's official convention bureau, recorded its most successful year to date in 2016, winning 129 bids and proposals for upcoming conferences, meetings and incentive trips.
This represents a 79 percent increase on bid wins secured in 2015 and consolidates Dubai's position as a leading destination for business events.
The economic impact of these events is estimated at close to AED400 million ($108.9 million) and will bring in an estimated 75,000 additional visitors to Dubai over the course of the next six years.
Notable wins included the Congress of the Asia Pacific League of Associations for Rheumatology Annual Congress 2017, World Congress of Cardiology 2018 and World Down Syndrome Congress 2020. One main driver of last year's success was the Al Safeer Ambassador Programme, through which more than 350 prominent local scientists, healthcare professionals, business people and government officials, assist DBE in bringing international meetings and conferences to Dubai by leveraging their global connections and influence.
In 2016, DBE's Congress Ambassadors helped secure bids for 25 meetings and conferences, with an expected attendance of more than 30,000 delegates between now and 2021.
Dubai Tourism CEO Issam Kazim said: "Dubai's business events sector has made tremendous progress and is firmly positioned on the global stage.
"As our reputation as a premier business event destination continues to grow, it provides the city with a unique opportunity to showcase the scale of our ambition in finding solutions to worldwide challenges, the diversity of our economy, and our keenness to collaborate as we build a stronger knowledge economy."
Dubai also hosted several major events for the first time in 2016.
In February, the Global Women's Forum welcomed more than 2,000 participants and 200 speakers who discussed the growing influence women have across the world and how to encourage greater contribution and diversity across key business sectors.
In March, the Young Presidents' Organisation (YPO), an industry leading peer network of chief executives and business leaders, hosted its landmark event, YPO Edge, in Dubai.
In September, the Society of Petroleum Engineers held its Annual Technical Conference and Exhibition in Dubai, representing the first time the event has been held in the Middle East in its 92-year history. The event was attended by more than 7,500 oil and gas professionals representing 91 countries and numerous industry leaders.
Rounding out the year, DBE hosted the inaugural BestCities Global Forum in December.
The BestCities Global Alliance is a strategic collaboration between 11 of the world's top meeting destinations and the event held in Dubai attracted 35 international association executives, including the World Autism Organisation, International Society of Endocrinology, World Obesity Federation and SWIFT, in addition to representatives from all 11 of the BestCities partner cities.