Dubai visitor arrivals, air passenger numbers up in April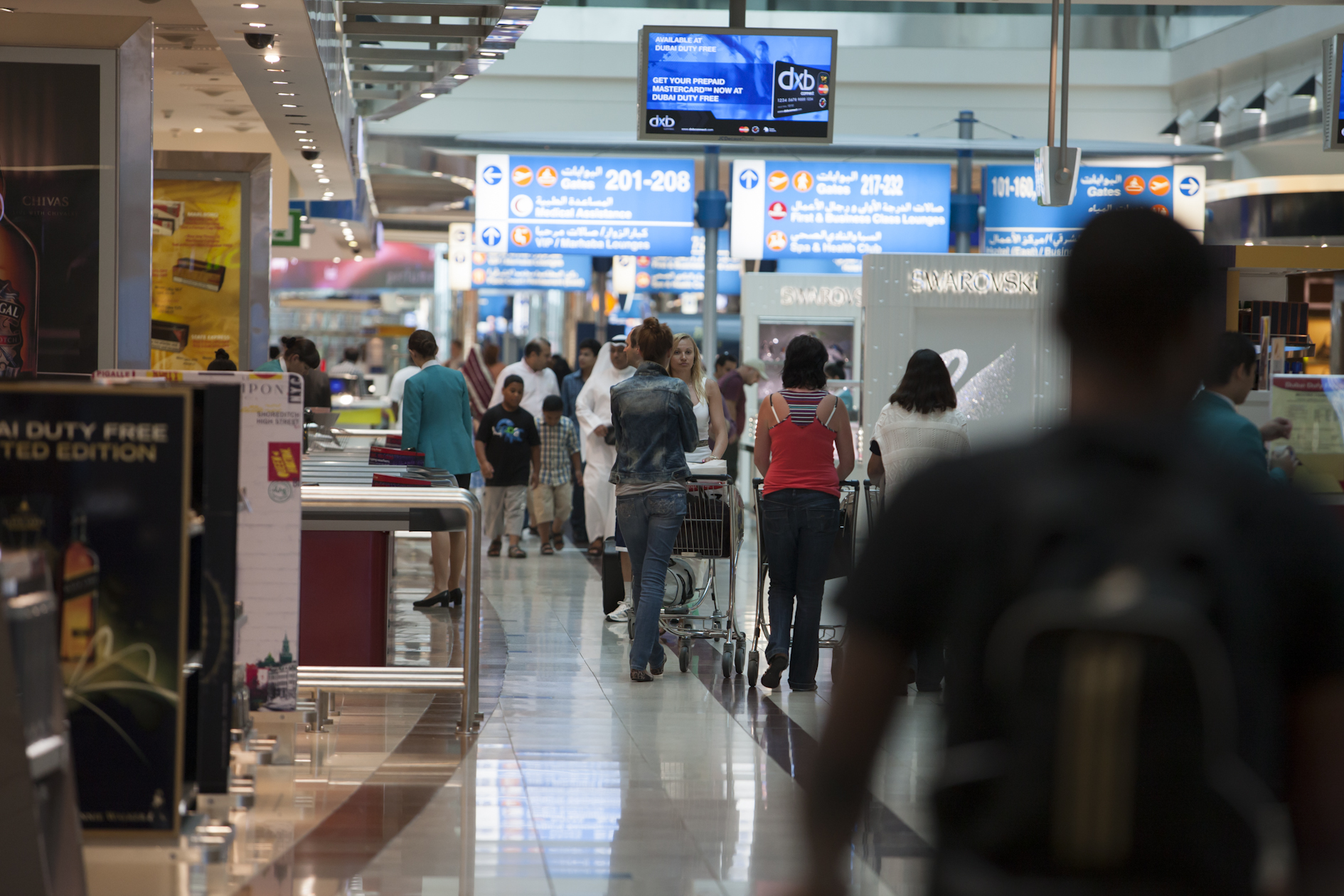 Dubai International Airport (DXB) celebrated another period of growth in passenger traffic in April, with more than 7.6 million passengers using the airport during the month, according to the latest data issued by operator Dubai Airports.
Total passenger traffic reached 7,613,155 in April, while year to date traffic reached 30,354,349 passengers, up 0.8% compared to 30,119,542 recorded during the first four months of 2017. 
India retained its position as the top destination for passengers departing DXB, with the total number reaching 1,027,267. Saudi Arabia ranked second with 556,640 passengers, followed by the UK with 530,404 passengers and Pakistan with 369,493 passengers. 
Eastern Europe was the fastest growing market (+28%), followed by CIS (+17.7%) and Africa (+9.9%).
Western Europe was the most important regional source market, accounting for 22 percent of all arrivals.
London was the top destination city with 315,979 passengers, followed by Mumbai (202,981 passengers), and Jeddah (185,017 passengers).
Flight movements at DXB totalled 34,244 during the month, while year to date flight movements totalled 136,359.
Average aircraft passenger load factors remained high at 230, compared to 225 a year prior.
The results tallied with overnight arrivals data published by Dubai's Department of Tourism and Commerce Marketing (Dubai Tourism).
In the first four months of 2018, Dubai welcomed 6.09 international guests, up from 6.07 million during the same period in 2017.
India retained its position as Dubai's top source market for international arrivals, with 797,000 visitors (+5 percent YoY), while Russia proved the fastest-growing source market with 352,000 arrivals (+87 percent YoY).
Dubai's hoteliers reported 10.96 million occupied room nights during the surveyed period, up from 10.63 million a year prior. Meanwhile, the average occupancy rate across all hotels in Dubai was 86 percent.