Dubai universities set for growth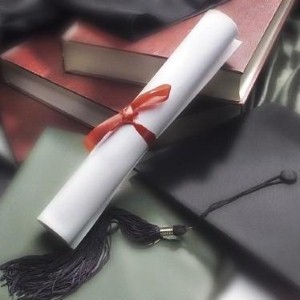 Dubai's universities are making good progress and plan to expand to meet the growing demand for courses.
This is according to the Dubai International Academic City (DIAC), which has announced the institutions located at the centre are planning to increase the number of courses they offer by more than ten per cent for the 2013-14 academic year.
Established in 2007, DIAC is the world's only free zone dedicated to higher education and is the prime location for universities in the UAE.
It said the increase in courses being offered is a response to growing industry demand for graduates and universities such as Amity, Heriot Watt and IMT will be creating an extra 35 degrees in areas such as engineering, hospitality and tourism.
These courses will be split between undergraduate degrees (11), postgraduate (17) and PHD programmes (seven).
Dr Ayoub Kazim, DIAC managing director, commented: 'We are delighted to see our universities expanding the number of programmes on offer in 2013-14 - particularly science, technology, engineering and maths subjects such as engineering, along with tourism and hospitality and accounting.'
'We see this as a sure sign that the higher education sector in the region is responding to the demands of local industry,' he added.
Dr Kazim said the new courses will not only educate students, but also increase their chances of finding work upon graduation.
The number of people choosing to study in Dubai has increased in recent years, with the Education Cluster's Annual Review 2012 showing the last academic period saw enrolment levels rise by more than a quarter (26 per cent).
A significant number of these students came from abroad, accounting for 20.4 per cent of the total and this is further evidence of the growing reputation and prestige of the emirate with people increasingly willing to relocate to the city.
This can only be good news for property investors with interests in Dubai who stand to benefit from its rising popularity.