Dubai Tourism unveils new Sustainability Awards programme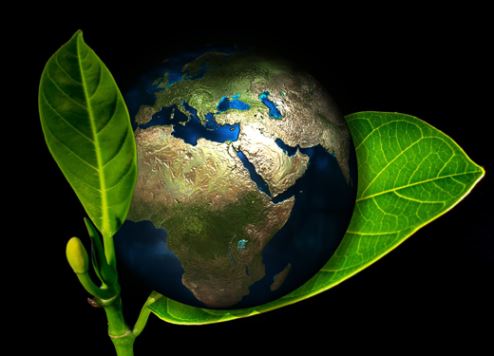 Dubai Tourism has launched its new Sustainability Awards programme, marking another facet of the Dubai Sustainable Tourism (DST) initiative.
The awards also confirm the tourism authority's commitment to supporting The United Nations' 'International Year of Sustainable Tourism for Development', and aim to recognise hotels and individuals who are driving environmental awareness and are adopting tangible measures to ensure enhanced sustainability within the tourism sector. The inaugural award ceremony will be held in October, coinciding with Dubai Green Week.
The awards criteria will be designed to meet the challenges outlined in Dubai's Carbon Abatement Strategy, issued by the Dubai Supreme Council of Energy, which commits to reducing carbon emissions by 16% by 2021.
It also supports the UAE's Green Growth Strategy that aims to build an economic system that has sustainability at its core. These initiatives are in line with Dubai Plan 2021 and Dubai Integrated Energy Strategy 2030.
Dubai Tourism director general His Excellency Helal Saeed Almarri said: "Tourism plays a crucial role within the diversification strategy of Dubai. Alongside the growth of this industry comes responsibility, and sustainability within tourism has long been a significant focus for the government of Dubai.
"As we look forward to capacity expansion and increased visitor volumes in the lead-up to 2020 and beyond, it is paramount for us to implement measures for this industry to conserve resources, saving money for the city of Dubai in the process of doing so. Raising awareness of conservation practices is a key pillar of the Dubai Sustainable Tourism initiative and the launch of the Sustainability Awards supports Dubai's vision to become a leader in sustainable tourism."
There will be 20 awards in total, 13 of which will target hospitality establishments.
There will also be seven special awards that recognise the efforts of the leaders and individuals who truly embody the sustainability principles of DST in the tourism and hospitality sector, and who have created remarkable changes within their organisations.
The Sustainability Awards are now open for entries. All hotel establishments and desert camps are invited to submit their nominations.