Dubai Tourism strives for excellence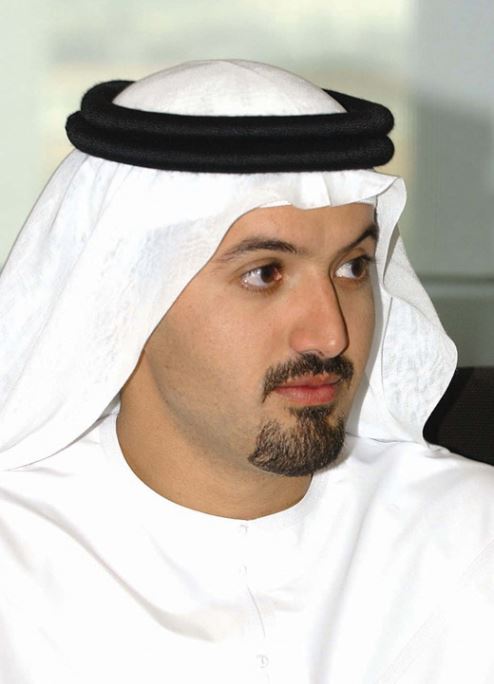 Dubai's Department of Tourism and Commerce Marketing (DTCM) has revealed plans to improve its efficiency and quality of products and services under the fourth-generation government excellence system.
Dubai Tourism recently hosted an orientation session, conducted by a team from the Dubai Government Excellence Programme (DGEP) for the implementation of the system, which strives to drive innovation, the happiness of employees and customers, smart transformation, and governance.
During the presentation, DGEP coordinator-general Ahmed Nusairat and DGEP quality and excellence advisor Zeyad Kahlout explained the features and mechanism of the system including specifications, the evaluation process, categories and standards.
Dubai Tourism/DTCM director general, His Excellency Helal Saeed Almarri, said: "Dubai Tourism has started taking steps towards the implementation of the fourth generation of government excellence system in line with the directive of His Highness Sheikh Mohammed Bin Rashid Al Maktoum, Vice President and Prime Minister of the UAE and Ruler of Dubai, to boost the performance and competencies of government entities with the aim of living up to public expectations. Dubai Tourism constantly strives to integrate new systems into its work process that help achieve the optimum levels of efficiency and quality."
Dubai Tourism's mandate is to increase destination awareness to attract more visitors and investors.
The ultimate goal is to position Dubai as the world's leading tourism destination and commercial hub.
Dubai Tourism is the principal authority for the development, management, progress and marketing of Dubai's tourism sector; markets and endorses the emirate's commerce sector; and is accountable for the licensing and organisation of all tourism services, including hotels, tour operators and travel agents.
Brands and departments within the Dubai Tourism portfolio include Dubai Convention and Events Bureau, Dubai Calendar, and Dubai Festivals and Retail Establishment (formerly known as Dubai Events and Promotions Establishment).