Dubai tourism sector set to eclipse pre-pandemic performance in 2023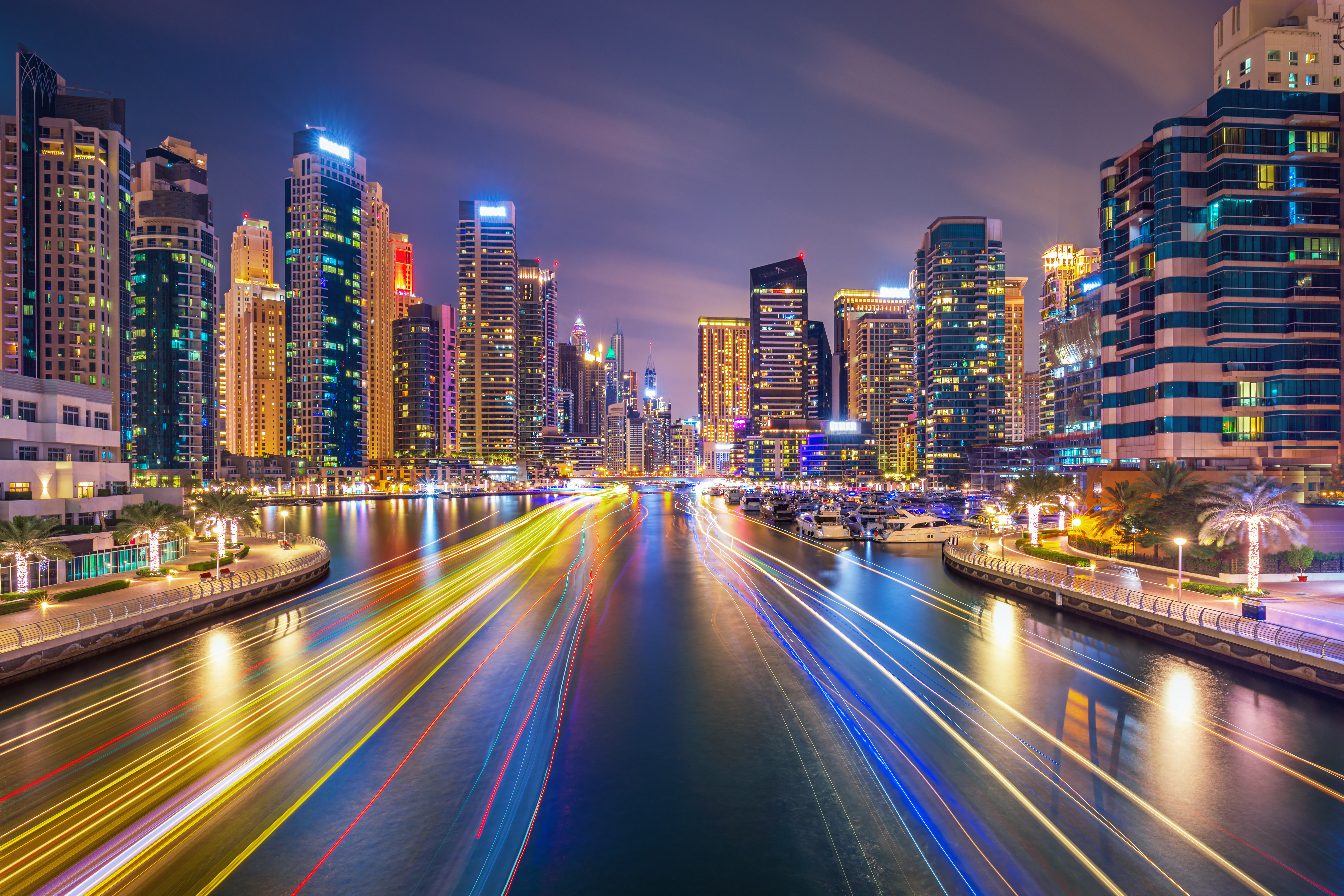 Dubai's inbound tourism sector is tipped to beat pre-pandemic growth levels in 2023, after government authorities revealed the city welcomed 10.12 million overnight visitors in the first nine months of 2022, 85% of the 2019 pre-pandemic equivalent.
The impressive result was driven by large increases in visitor numbers from key source markets, with some even outstripping their 2019 performance, including Dubai's second-largest source market Oman (+35% from 2019), Russia (+5%) and Iran (+14%) and Netherlands (+11%).
The improved performance was also evident in the city's hotel occupancy rate, with the average figure reaching 74%, up from 62% in 2021 and just 2% down on the same period in 2019
Industry fundamentals stronger than 2019
The hotel industry's key performance indices are also all well ahead of 2019 levels, with occupied room nights and average guests' length of stay both up 17% compared to 2019, the average daily rate up 26%, and revenue per available room up 21%. As a result, 2023 is shaping up as a benchmark year for the city's tourism and hospitality sectors.
"The ability of Dubai to bounce back and recover very quickly [in 2022] has enabled us not to miss a beat, so whether you're looking at tourism, trade or a financial hub, all three of them really flourished through COVID-19 and out the other side," commented Helal Al Marri, director general of Dubai's Department of Economy and Tourism.
The positive predictions for 2023 are also mirrored by a Dubai International Airport (DXB) forecast that international passenger traffic will return to pre-pandemic levels by the end of 2023.
Operator Dubai Airports recently raised its forecast for 2023 to 77.8 million passengers, from an earlier projection of 75.5 million. The result would mark a 25% increase on forecast passenger volumes for 2022, a year in which first-half volumes doubled year on year (YoY).