Dubai Tourism hosts fun board game to help hoteliers go green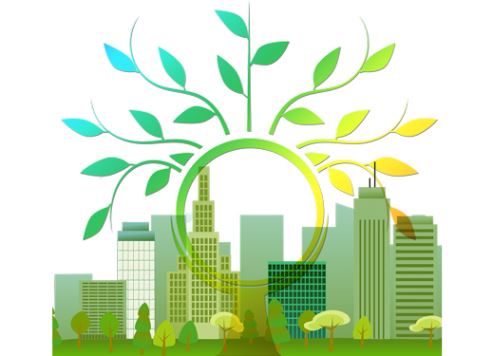 Dubai Tourism has hosted its first 'green' education workshop for hoteliers.
But instead of staging a traditional presentation, the tourism authority put the emirate's hotel professionals through their paces by asking them to play a 'Hospitality Sustainability Board Game'.
Created specifically for the hotel industry, the game, which was the inaugural activity of the Dubai Sustainable Tourism Initiative (DSTI), helped hoteliers gain insight into Dubai's commitment to adopting sustainable practices and their role in achieving the goals.
The unique educational tool was designed by Dubai Tourism in collaboration with Emirates Wildlife Society-WWF, Roya International and Insignia.
Participants at the event included staff involved in all aspects of hotel operations. They worked in teams of two to three people to measure consumption baselines and identify opportunities to reduce consumption.
Speaking at the event, Solaiman Alrifai, senior manager, Tourism Development, Dubai Tourism, said: "Dubai's hospitality industry, which recently crossed the 100,000 room threshold, has been a cornerstone of the city's economy. As we look forward to capacity expansion and increased visitor volumes in the lead-up to 2020 and beyond, it is paramount for us to implement measures for this industry to reduce consumption and conserve resources. Raising awareness of conservation practices is a key pillar of the Dubai Sustainable Tourism Initiative, making this game a very significant step towards creating a clear understanding of how powerful hospitality employees are in bringing about change.
"We have seen the success of gamification to communicate processes and procedures in an interactive manner that results in increased information retention levels. With this in mind, the Hospitality Sustainability Board Game has been created as an engaging yet informative platform for hospitality professionals to better understand energy consumption in hotels across Dubai."
The DSTI is not only designed to encourage Dubai's hospitality industry to become more sustainable and efficient in managing their resources, but also aims to develop a framework to promote sustainability, introduce carbon emission reduction strategies, and share innovative solutions to improve sustainability.
TFG Asset Management is also playing a significant role in helping Dubai Tourism achieve its sustainability goals for the hospitality industry.
Earlier this year the company, which is part of The First Group, released a white paper focusing on this topic.
The Hoteliers' Guide to Going Green stresses that in an age where sustainable practices are becoming more widely used and recognised, it is imperative for hotels to put a 'green' strategy in place.
The research paper includes an eight-step guide to help hoteliers achieve 'green' certification.