Dubai tops quality of living survey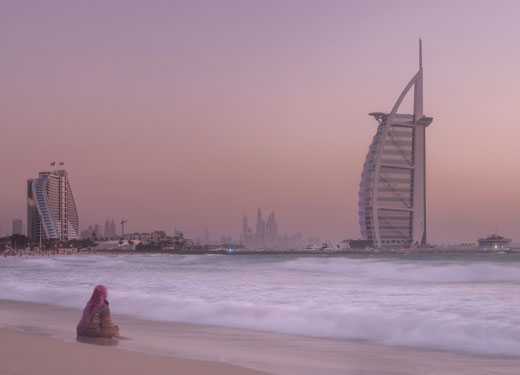 Dubai has once again been named the best place to live in the Middle East in the latest Mercer 'Quality of Living' survey.
Dubai ranked first in the region and 74th worldwide, up one place on its ranking in 2018. Abu Dhabi ranked second in the region and 78th worldwide, up from 81st in 2018.
Vienna ranked first in the list for the tenth year running, followed closely by Zurich. Vancouver, Munich and Auckland ranked equal third.
Luxembourg was named as the safest city in the world, followed by Helsinki and the Swiss cities of Basel, Bern and Zurich in joint second. According to Mercer's 2019 personal safety ranking, Damascus ranked bottom in 231st place and Bangui in the Central African Republic scored second lowest in 230th place.
The Middle East's safest cities are Dubai and Abu Dhabi, according to the report. Damascus (231) is the least safe city, both in the Middle East and the world.
Dubai won praise for its stable political and social environment, business environment, education and public services.
Mercer's annual survey is one of the world's most comprehensive and is designed to help multinational companies and other employers compensate employees fairly when placing them on international assignments.
Mercer's Quality of Living surveys provide valuable data as well as hardship premium recommendations for over 440 cities throughout the world; this year's ranking includes 230 of these cities.
According to Mercer, Dubai's living standards have improved by a factor of 12.2% since 1998, while the improvement in living standards in the UAE during this period have been the most pronounced in the region.