Dubai tops list of most 'vegetarian-friendly' destinations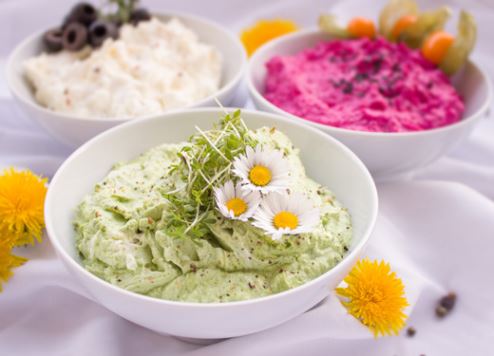 Dubai has topped the list of the most preferred vegetarian-friendly destinations for Indian vegetarian travellers.
That's according to luxury tour operator Cox & Kings, which said Singapore, the US, Thailand and Australia were also among the most popular veggie-friendly destinations.
The company's 'Top Vegetarian-Friendly Destinations and Preferences of Indian Vegetarian Outbound Travellers' survey found Dubai, which is fast gaining a reputation as a global hub for gastronomy, as well as tourism, offered the best selection of vegetarian and Indian restaurants.
The survey also revealed cuisine was the most important factor when deciding where to take a holiday with 70 percent of the vegetarian travellers selecting their destination based on accessibility to vegetarian food. In contrast, 30 percent search for vegetarian restaurants after they have chosen a destination.
Assurance of a vegetarian meal drives the type of tour and accommodation selected too, with 71 percent of the vegetarian travellers choosing vegetarian tours. Hotels with vegetarian restaurants are preferred by 53 percent of the vegetarian travellers, whereas only 20 percent accepted a multi-cuisine restaurant. 
Dubai's ranking as the most preferred destination by Indian vegetarian travellers is not surprising given India is now the emirate's top source market by country for tourism arrivals.
Overnight visitors to Dubai topped 4.57 million in the first quarter of this year, marking an 11 percent rise year on year.
During this period, India became the first market to record nearly 580,000 visitors in any one quarter, with a massive 23 percent increase in arrivals between January and March 2017.
There are currently more than 9,200 restaurants in Dubai, according to restaurant site Zomato. The precinct with the highest density of restaurants is Al Karama with 381, home to many casual Indian dining outlets, followed by Dubai Marina (293 restaurants), where a wide range of international cuisine can be found, catering to all budgets.
Dubai's restaurant scene is dominated by Indian cuisine, accounting for 24 percent of the market.