Dubai top destination for Russian real estate investors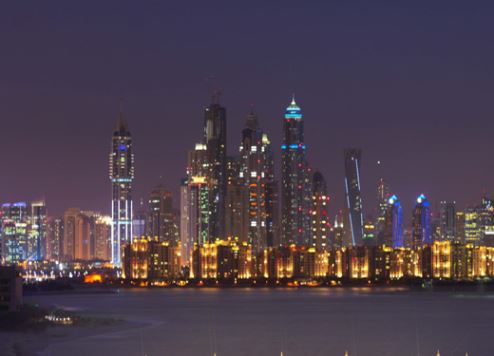 Dubai has topped a list of the 10 most popular cities for prospective Russian real estate buyers.
According to research conducted by Russian real estate agency Tranio, Dubai ranked first among prospective Russian real estate buyers, followed by New York and Barcelona.
Miami, London, Los Angeles, Prague, Burgas, Paris and Berlin took fourth to 10th place respectively.
The emirate's low taxes and year-round warm weather makes it easy to see why Russian investors are opting to buy real estate in Dubai over rival destinations.
Tranio's real estate research expert Yulia Kozhevnikov told the media "The unique and luxury lifestyle, year-long swimsuit season, many flights to Russia and the variety of elite property available for [comparatively] 'low' prices are strong attraction points."
Russian buyers living overseas are attracted to low or tax-free regimes, good education, health and transport infrastructure, a variety of property for all budgets and reputable international schools. In this respect Dubai ticks all the boxes.
Statistics from the Dubai Land Department last month showed that Russians were the sixth largest group of foreign buyers of UAE real estate last year – excluding Arabian nationals.