Dubai top destination for Indian travellers in Q2, 2018: Booking.com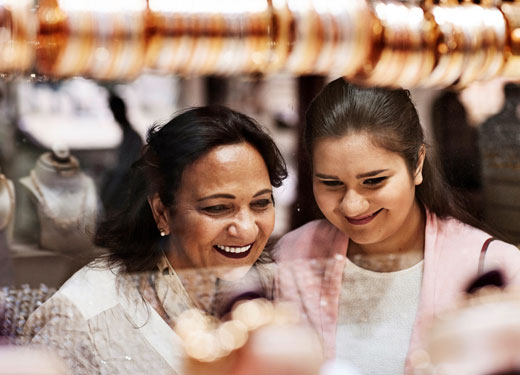 Dubai ranked as the most-popular destination for Indians booking travel via Booking.com in the second quarter of 2018, the online travel agent (OTA) has revealed.
Dubai beat London, Paris, Singapore and Bangkok respectively to the top spot, demonstrating once again the emirate's popularity among Indian holidaymakers.
Dubai also ranked among the top three destinations during the same period in 2017, Booking.com revealed.
New Delhi ranked first in terms of the number of bookings made, followed by Mumbai, Bangalore, Hyderabad and Chennai.
"[Indian] consumers are increasingly moving towards online travel bookings as smartphone penetration grows and use of ecommerce and digital payments goes up," commented Ritu Mehrotra, country manager India, Booking.com.
"The rise of internet and social media has also helped in creating greater consumer awareness not only in metros but also in non-metro cities as we witness an increasing number of travellers from smaller cities and less populated areas of the country planning both domestic and international vacations."
More than 465,000 Indian nationals visited Dubai in the second quarter of 2018, according to data from Dubai Tourism, consolidating Indian's position as the emirate's top tourism source market. In the six months to June 2018, 1,082,000 Indian nationals visited Dubai, marking a 3% rise compared to the same period in 2017.
By comparison, Dubai welcomed 743,000 visitors from second-ranked Saudi Arabia during the first half of 2018, while 599,000 Brits (third-place) visited the emirate during the same period.
Visitors from South Asia accounted for 18% of the record 8.1 million people who visited Dubai during the first six months of 2018, marking the region as the second-most important source market for visitors behind Western Europe which accounted for 21% of the total figure.