Dubai to target US, China in investment drive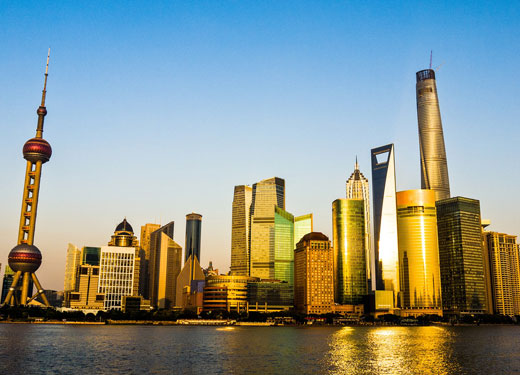 Dubai authorities have identified five countries worldwide which they believe hold latent potential for foreign direct investment (FDI) in the emirate.
The United States, China, Japan, South Korea and India have all been earmarked for new promotional initiatives in 2019, as Dubai looks to lure greater foreign investment in various industry sectors.
The Dubai Investment Development Agency (Dubai FDI) – the investment development agency of the Department of Economic Development (DED) in Dubai – has confirmed it will stage investment events in Los Angeles, Denver, Houston, Phoenix, Shanghai, Shenzhen, Tokyo, Seoul, Mumbai and Bangalore in 2019.
A 'Dubai Team' consisting of representatives from government organisations including Dubai Health Authority (DHA), Department of Tourism and Commerce Marketing (DTCM), Dubai Exports, Expo 2020 Dubai, Dubai Airport Free Zone Authority, Emirates Group, Dubai Duty Free and Dubai International Financial Centre will meet with potential investors in each city.
Speaking at the launch of the initiative, Fahad Al Gergawi, CEO of Dubai FDI, said: "Dubai's achievements in the last few years reflect the Emirate's success in keeping pace with economic transformations and its ability to create and maintain an investment-stimulating environment.
"The Global Promotional Investment Programme for 2019 is a continuation of our efforts to enhance the prospects of FDI flows to the emirate, in line with the Dubai Plan 2021 to establish its reputation as a futuristic city and a global centre for business and investments. We look forward to the promotional missions to strengthen trade and economic ties in the global markets by creating awareness among the global investor community on the advantages and opportunities offered by the emirate to investors, which enable them to expand and sustain their business in Dubai. We are keen to provide a global investment model, taking advantage of Dubai's advanced infrastructure, efficient economic policies, to achieve investment incentives and an incubator environment for investments."