Dubai to rank among world's top 100 cities by GDP by 2035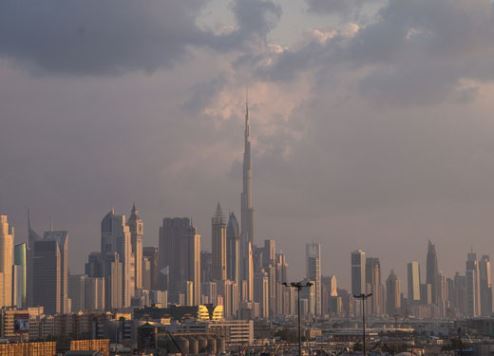 Dubai will rank among the world's top 100 cities in terms of gross domestic product (GDP) output by 2035, according to a new report published by Oxford Economics.
The UK-based analyst's new Global Cities 2017 report, which studied 780 cities globally, predicts Dubai will join Abu Dhabi and Riyadh as the only cities located in the Gulf region to rank among the top 100 by 2035.
With their vast hydrocarbons reserves, Abu Dhabi and Riyadh have long maintained their respective positions on the list. However, Dubai's predicted entry at position 89 is a remarkable achievement given its comparative lack of oil and gas deposits. It is also testament to the city's accelerated efforts to diversify its economy, with a strong focus on trade, transportation, finance, tourism and real estate development.
Dubai's efforts to raise its international profile by hosting major global events such as Expo 2020 are also paying dividends, according to Mark Britton, associate director, cities, Oxford Economics.
"[Expo 2020] has prompted significant increases in public investment. Additionally, the tourism, transport and retail sectors will continue to be key drivers of growth for Dubai," he noted.
According to the report, the top 780 global cities "currently produce almost 60 percent of all world economic activity, and they will grow in importance as urbanisation continues".
By 2035, Asian cities will account for almost half of global city activity, overtaking the aggregate of European and North American cities in just over a decade.
However, today's top four cities in terms of GDP output – New York, Tokyo, London and Los Angeles – are expected to retain their rankings, with Paris set to be replaced by Shanghai in fifth place.