Dubai to play host to rapper Drake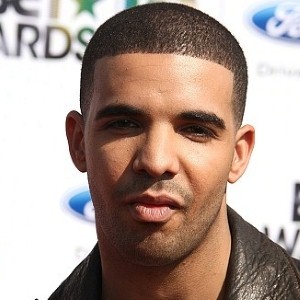 Canadian rapper Drake will make his Middle East debut when he performs in Dubai in March, demonstrating the emirate's growing reputation for hosting music-related events.
The 28-year-old superstar, whose real name is Aubrey Drake Graham, will be performing at Dubai International Stadium on March 14th.
Grammy Award winning Drake is currently one of the world's hottest rappers, due to the positive feedback he received for this three critically-acclaimed albums, which include hits such as 'Best I Ever Had', 'Headlines', 'Take Care' and 'Make Me Proud'.
Speaking to tabloid! about the tour, organisers Louder Entertainment said they have been working on the Dubai show for the last six months.
Managing director Amy Wilkinson-Lough said: "He has possibly, if not, the biggest production around the world. It's just gigantic. To give you an idea of that, we're having to sea freight more than 34 tonnes of production from the UK. There's 17 tonnes of just lighting fixtures alone."
The Toronto-born star is one of many acts making their Middle East debut recently, using Dubai as a platform for their launch.
Last year, Lady Gaga graced the emirate with her presence in September, while Take That frontman Gary Barlow put on an impressive performance in October. In April, One Direction will be making their highly-anticipated Middle East inauguration when they hit the Sevens stadium.
These big names in music are helping Dubai become one of the world's must-visit destinations, where tourists can enjoy beautiful beaches, stunning architecture and see their favourite superstars on stage.
Dubai's hotel industry will benefit massively from this, with those flocking to the emirate to see their best-loved acts needing to stay in quality accommodation.
Not only do these performances illustrate Dubai's versatility, balancing its growing prominence as a hub for business and for leisure, it will also help the emirate achieve its target of attracting 20 million visitors per year by 2020.
With his worldwide tour, which will see Drake headline the hugely popular Coachella Festival in California in April, and releasing a new album later in the year, 2015 is set to be filled with success for the rapper.
Tickets are now on sale and prices range from AED320 an AED950 (£57.45 to £170.55).