Dubai to offer range of incentives to attract visitors to World Expo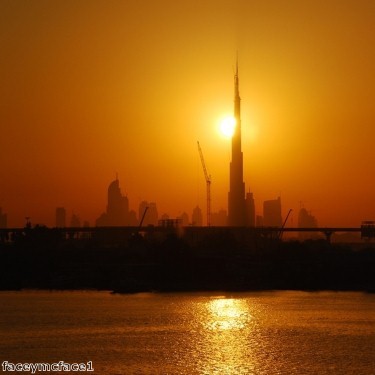 Dubai's authorities are to offer a range of incentives in order to attract visitors to the 2020 World Expo. 
In an interview with Oxford Business Group, Sheikh Ahmed bin Saeed Al Maktoum, chairman of the Dubai Expo 2020 Preparatory Higher Committee, revealed a number of measures will be put in place ahead of the event. 
Sheikh Ahmed highlighted "specialised visas, fast-track immigration lanes, and duty and tax exemptions" as some of the incentives that will offered. He also said there will be "streamlined logistics systems" in place to improve processes in the emirate. 
It is hoped that all of these measures will help Dubai achieve its goal of attracting 25 million people to the Expo, with 17 million of these coming from abroad. 
"Dubai has a strong track record of hosting major international events, and we want to take that to the next level for Dubai Expo 2020," Sheikh Ahmed stated.
He revealed the emirate is playing close attention to what has happened in previous cities that have hosted the event in a bid to ensure its legacy is as strong as possible.
 
"For Dubai, our legacy strategy was a key facet of our bid and it focuses on four elements: physical, economic, reputation and social," Sheikh Ahmed stated.
He said the Expo is seen as an ideal precursor to the UAE's Golden Jubilee in 2021 and will be an important step in the emirate's bid to make continuous improvements in areas such as mobility and sustainability. 
Find out more about how Dubai is preparing for the World Expo here.