Dubai to mark milestone in Africa trade relations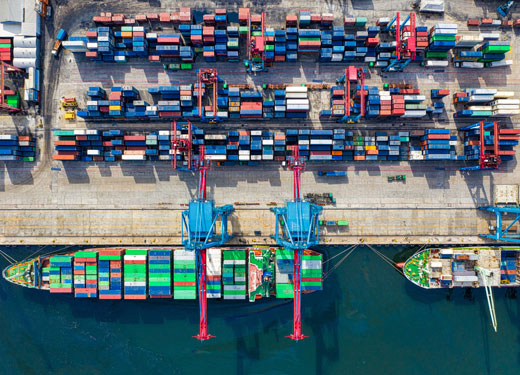 The value of Dubai's non-oil trade with Africa will surpass AED1 trillion (US$270 billion) for the first time in the eight-year period to 2019, Dubai Chamber has revealed, besting the previous benchmark of AED926 billion for the period spanning 2011-2018.
The milestone achievement was revealed by Majid Saif Al Ghurair, chairman of Dubai Chamber, during his opening address at the fifth edition of the Global Business Forum Africa (GBF Africa), which was staged in Dubai earlier this month.
Al Ghurair said the success of Dubai's partnership with Africa was crucial to the emirate's long-term economic diversification plans.
"Africa [is] a market of strategic importance to Dubai and a key focus of Dubai Chamber's expansion strategy and we are closely monitoring developments and the business climate in Africa to identify growth opportunities available for our members," Al Ghurair said.


Dubai is recognised as a major trading hub for many African companies seeking to do business in global markets, with some of the continent's biggest firms including Nigeria's Stallion Group basing their international headquarters in the emirate.
The total number of African businesses registered with Dubai Chamber now exceeds 17,000, up from just 7,000 in 2012.
According to emerge85's Bridging the Red Sea report, Dubai has emerged as "an important hub for African businesses seeking stronger global connections".
"Dubai is one of the few places able to facilitate business and logistics for the emerging African middle class, especially for those in Kenya, Nigeria, and South Africa," the report states. "As such, the city is a critical link in the Africa-rising narrative."
Bilateral trade ties have also been aided by the Dubai Chamber's move to open representative offices in Ethopia, Mozambique, Kenya and Ghana.
Africa is also fast becoming one of Dubai's most important source markets for tourism and investment, with markets including Nigeria accounting for double-digit increases in visitor arrivals over the past 12 months, according to Dubai Tourism.