Dubai to launch star-rating scheme for restaurants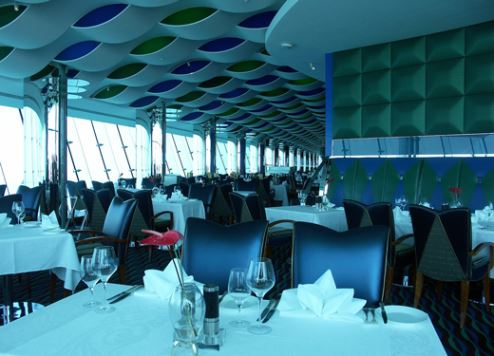 Dubai plans to introduce a star rating system for restaurants, cafés and supermarkets as it looks to improve customer service.
Around 38,000 establishments will be included in the first phase of the new scheme, according to a Dubai Economy statement.
The system includes a set of standards covering 30 technical and service requirements, primarily relating to the efficiency and readiness of employees, prices and payment channels, service quality, facilities and design, and customer relations management.
Dubai Economy is the government body tasked with setting and driving the economic agenda of the emirate.
Its new 'Global Star Rating System for Services' is one of the initiatives launched to establish a model for "improving services and achieving customer happiness", the statement said.
Ohoud Bint Khalfan Al Roumi, UAE Minister of State for Happiness and director general of the Prime Minister's Office, said the ratings system would contribute to "improved quality and efficiency of services across Dubai, and will enable businesses to have a scientific method to measure customer happiness".
Sami Al Qamzi, director general of Dubai Economy, added: "The adoption of the Global Star Rating System for Services underlines the continued efforts of Dubai Economy towards attaining a level of excellence and leadership that will increase the emirate's competitiveness globally."
Of the 38,000 establishments to be rated in phase 1, there will be 7,204 restaurants and cafés, 29,815 specialty stores, 706 supermarkets and 84 commercial centres and businesses with five branches or more.