Dubai to grant visas on arrival to Chinese visitors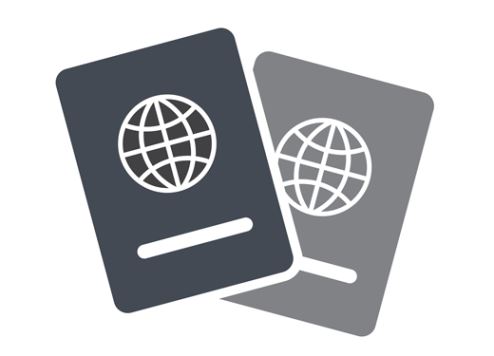 Dubai and its neighbouring emirates will grant visas on arrival to visitors from China as the UAE looks to strengthen its relationship with the People's Republic, which is an important trading partner and a key tourism source market.
The news was announced recently via a tweet from Sheikh Mohammed bin Rashid Al Maktoum, Vice President and Prime Minister of the UAE, and Ruler of Dubai, who said the move affirmed the Gulf state's "important relationship with China".
China is one of the UAE's fastest-growing source markets.
In 2015, arrivals from China to Dubai increased 29 percent year on year to 450,000. The Republic was also the best performing tourism market for Abu Dhabi last year in terms of growth, with visitor numbers up 47 percent on 2014
In addition, more than 50,000 Chinese expats now live in the UAE, China's ambassador to the UAE, Chang Hua, recently told the media.
In April, research conducted by Dubai Chamber revealed China was now the emirate's top trading partner, with bilateral trade amounting to $48 billion last year.
The UAE is not the first Gulf state to offer Chinese visitors visas on arrival.
At the end of August, Qatar Airways group CEO Akbar Al Baker announced that citizens from China, India and Russia would be granted visas on arrival in Doha by the middle of 2017, in a bid to boost tourism numbers.
Dubai's Department of Tourism and Commerce Marketing (Dubai Tourism) has made no secret of its plan to attract a much larger share of China's outbound tourism market and has rolled out a number of initiatives with this goal in mind.
Earlier this year the entity signed a strategic partnership with UnionPay and Shanghai-based online travel agency Tuniu with a view to launching marketing initiatives that made Chinese travellers aware of Dubai's diverse destination offering.
The idea is to motivate Chinese tourists to plan a trip to Dubai, with Tuniu launching new travel packages at competitive prices and UnionPay offering cardholders discounts at shopping centres, tourist attractions, hotels and restaurants around the city.