Dubai to capitalise on Expo 2020's stellar success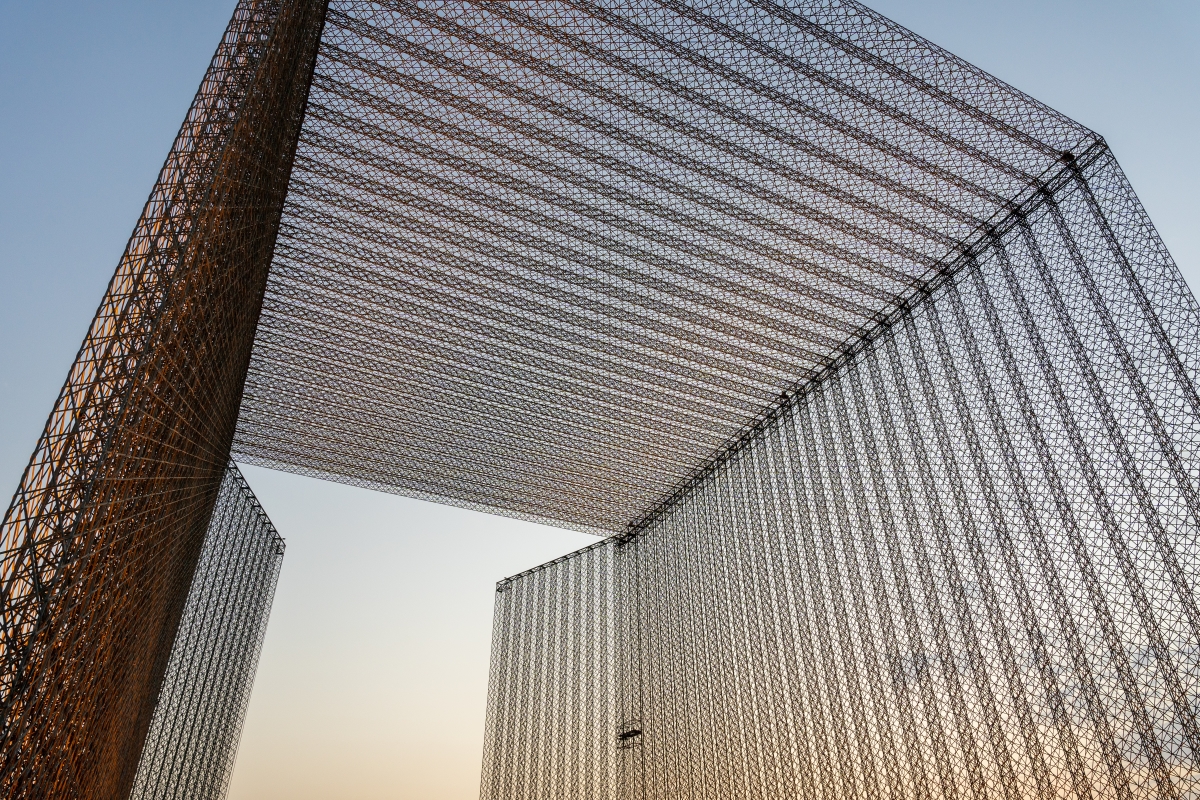 After marking the end of the most popular World Expo in history with a spectacular closing ceremony, Dubai authorities have now begun the task of transforming the Expo 2020 site into District 2020, a people-first city of the future.
Over the course of 182 days from 1 October 2021 to 31 March 2022, Expo 2020 recorded 24,102,967 visits, welcoming visitors from a total of 192 countries, making it the best-attended Expo ever.
More than 35,000 events were held across 96 locations on the Expo 2020 Dubai site – including 3,000 in Al Wasl Plaza alone – from music, dance and children's entertainment to business conferences, daily parades, sports activations and creative workshops.
Cutting-edge infrastructure lays foundations for District 2020
The world-class digital and physical infrastructure that supported the staging of Expo 2020 will now be repurposed to create District 2020. Envisioned to be a 'city of firsts', District 2020 firmly echoes Dubai's dynamic, forward-thinking approach by creating an environment that is, in effect, a 'living lab' – a place where businesses can explore, develop and test new inventions and ideas.
District 2020 has already attracted some of the world's leading industrial, tech and logistic giants, including Siemens, Terminus and DP World.
Famous Expo 2020 pavilions to be repurposed
A number of Expo 2020's pavilions will live on as part of District 2020, including Terra – the Sustainability Pavilion, which will be transformed into a Science Centre, while the Vision Pavilion, conceived as a gift and tribute to HH Sheikh Mohammed bin Rashid Al Maktoum, Vice President and Prime Minister of the UAE and Ruler of Dubai, will also continue to welcome visitors.
A small number of country pavilions are also set to be repurposed for future use in line with Expo 2020's five-year legacy programme. The Malaysia Pavilion, for example, is set to become the Malaysian Technology and Innovation Hub in the UAE.
As for Expo 2020, the event will live on virtually, with organizers revealing plans to maintain the hugely popular Virtual Expo online platform. The web portal, which offered live streams and 360-degree virtual tours of the expo site, racked up more than 250 million online visits during the event's six-month run.