Dubai to build world's largest wellness village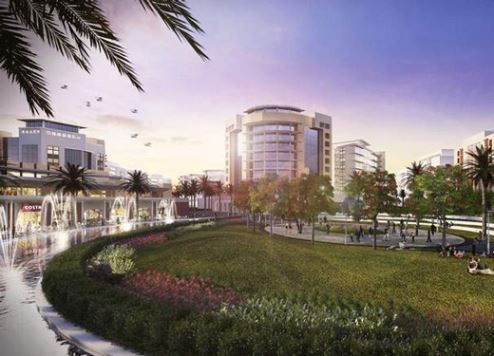 Dubai Healthcare City has revealed plans to build the world's largest wellness village as part of its phase two expansion plan in Al Jadaf.
Located on the waterfront, the WorldCare Wellness Village will occupy an area covering the equivalent of around 16 football pitches.
The facility will look to tap into demand from the growing number of residents and tourists seeking holistic healthcare solutions in Dubai.
It's a concept resulting from a partnership between Dubai-based MAG Group and US-headquartered WorldCare International, which is renowned for its online medical consultation service, which connects members to more than 20,000 specialists at world-class medical centres.
The WorldCare Wellness Village project is aligned to the vision of Dubai Healthcare City to become an internationally recognised location of choice for quality healthcare and wellness services, with a focus on preventative treatment.
It will also help Dubai achieve its goal of becoming a global leader in medical tourism, said Dr Raja Al Gurg, vice-chairperson and executive director of Dubai Healthcare City Authority.
"We are confident that Phase 2 will drive wellness tourism together with medical tourism, boosting Dubai's diversified economy," he said.
"It will bring together unique wellness concepts and specialised services such as rehabilitation, counselling, sports medicine and elderly care for both residents and visitors."
The WorldCare Wellness Village will be anchored by a 100,000-square-feet Wellness Centre that will focus on prevention and management of diseases such as obesity, hypertension, diabetes and other physical conditions.
The centre will provide diagnosis and treatment plans, offering comprehensive two-to-six week medical programmes built around patient education and lifestyle change."