Dubai to boost state spending by 12 percent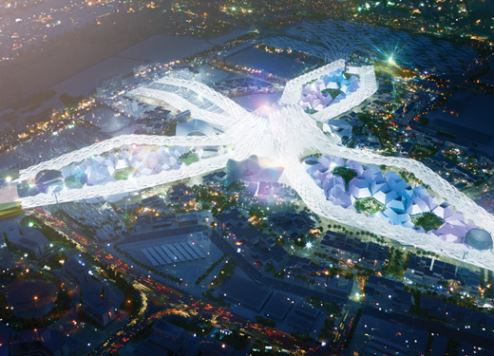 Dubai will boost state spending by 12 percent in 2016, ploughing more funds into infrastructure developments to sustain healthy economic growth, the government has revealed.
Dubai ruler Sheikh Mohammed bin Rashid Al Maktoum has approved a budget of AED 46.1 billion (US$12.6 billion) for 2016, up from AED 41.2 billion in 2015. The 2015 budget plan represented a nine percent increase on 2014 state spending.
The 12 percent increase in budget spend will be matched by a 12 percent hike in income in 2016, according to the government.
The additional revenue will be accrued from increased government services fees, which will account for 74 percent of Dubai's total income, as well as the strong economic growth predicted for the emirate over the next 12 months.
In terms of how the state budget will be divided, 36 percent will go towards wages and salaries, with 3,000 new jobs provided for Emirati citizens.
Spending on infrastructure, transport and economic development will rise by just over 12 percent, according to the government, accounting for 36 percent of all spending, the equivalent of around AED 16.6 billion, as Dubai prepares to host Expo 2020.
"Dubai is planning to maintain the size of its investments in infrastructure over the next five years," the government said.
Around AED 16.9 billion (37 percent of spending) will go towards health, education, housing and community development.
"The government supports social services through continued support for public benefits funds to support families with children, and maternal and child welfare, disabled persons, youth and sports clubs," the government said in a statement.
Back in October, the UAE cabinet announced a 2016 federal budget of AED 48.56 billion. This will account for around 14 percent of the country's total fiscal spending over the course of the year.