Dubai to benefit from increase in EU tourism arrivals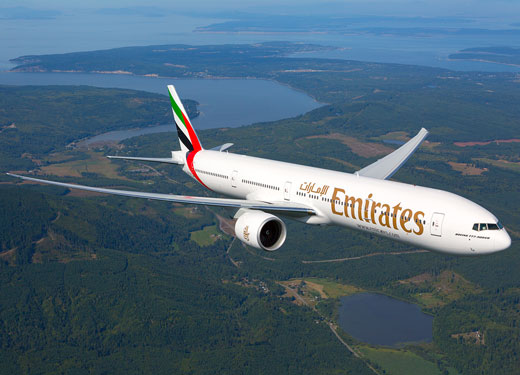 In positive news for Dubai's thriving tourism sector, a new report published ahead of Arabian Travel Market (ATM) 2019 has predicted the number of tourism arrivals from Europe to major GCC destinations will rise 29% in the five years to 2023.
The prediction comes as the organiser of ATM, Reed Exhibitions, revealed the number of ATM delegates, exhibitors and attendees interested in doing business with Europe increased 24% between 2017 and 2018.
According to ATM's research partner, Colliers International, as many as 8.3 million EU residents will travel to the GCC in 2023, marking an additional 1.9 million travellers compared to 2018.
Adding to this, figures from ATM 2018 show the number of delegates arriving from Europe increased 5% between 2017 and 2018, while the number of delegates, exhibitors and attendees interested in doing business with Europe increased by 24%.
Commenting on the findings, ATM exhibition director Danielle Curtis, declared the UAE and Saudi Arabia would be the main beneficiaries of the rise in visitors.
"Historically, Europe and the GCC have enjoyed excellent travel and tourism links and this trend is set to continue over the next four years.
"The UAE and Saudi Arabia are expected to continue to be the preferred GCC destinations for European tourists, welcoming a projected 6.15 million and 1.11 million visitors respectively by 2023. Oman will follow with 720,000 visitors, while Bahrain will welcome 310,000 and Kuwait 140,000."
Curtis noted the introduction of direct flights between Dubai and major European cities had resulted in a marked rise in visitor arrivals from previously untapped markets. In 2018, Emirates launched new flights to London Stansted, Edinburgh, Lyon and Paris; Etihad to Barcelona; flydubai to Catania, Thessaloniki, Krakow, Dubrovnik, Zagreb and Helsinki; and Air Arabia to Prague.