Dubai targets US-based property investors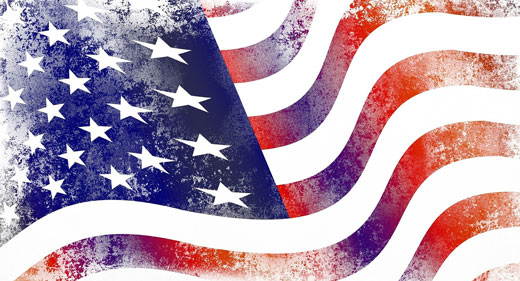 The Dubai Land Department will aim to raise awareness in the United States about the immense opportunities in Dubai's real estate sector, as it receives a delegation comprising more than 150 real estate agents and 11 investors from the US this month.
The delegation will spend a week in Dubai learning about what makes the city's property market so dynamic and discover more about its world-class real estate regulations and the safeguards in place for foreign investors.
The visit follows on from the DLD's recent role as a global strategic partner at the American 2018 REALTORS Conference & Expo (NAR) in Boston, USA. The organisation is keen to attract more investment from the US and highlight the potential opportunities available to American property investors.
Welcoming the delegation to Dubai, HE Sultan Butti bin Mejren, Director General of DLD, commented: "At this new year's outset, we announce Dubai's real estate market's entry into a new phase of growth to promote real estate opportunities, especially as the Emirate's environment is safe for living, working, and investing as well as possesses a diverse economic climate capable of attracting business sectors. This is made evident by DLD's welcoming of a real estate delegation from the USA to explore vital investment opportunities in Dubai's real estate sector, which is distinguished from other global markets considering it ranks prominently among the top 10 destinations, attracting foreign direct investment (FDI).
"This move is aimed at promoting and managing real estate investment at DLD to strengthen its rich agenda of innovative initiatives that aim to consolidate transparency and enhance Dubai's position as an attractive investment environment. This allows us to achieve our vision of positioning Dubai as the world's premier real estate destination and a byword for innovation, trust, and happiness."
Majida Ali Rashid, CEO of the Real Estate Promotion and Investment Management Sector at DLD, added: "We are pleased to welcome the US delegation to Dubai. This visit will be the first of our initiatives to promote real estate opportunities during 2019, especially as Dubai's real estate market is entering a new phase of sustainable growth that promises a rising wave that coincides with the launch of Expo 2020."