Dubai targets increased visitor arrivals from North Africa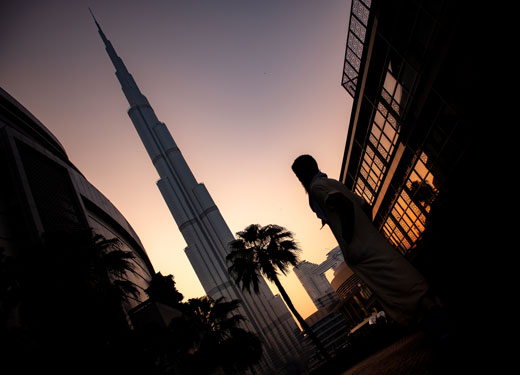 Inbound tourism to Dubai from North Africa and the Levant is on the rise, with Egypt leading the way, according to new data from Dubai Tourism.
A total of 291,000 Egyptians visited Dubai in 2018, up from 288,000 a year earlier. Year-to-date figures have improved further in 2019, with 206,000 visitors recorded in the eight months to August, up nine percent compared to the same period in 2018.
This increase has seen Egypt rise to 13th overall in terms of Dubai's largest source markets in 2019, up from 14th in 2018.
Dubai Tourism attributes the increase to the UAE and Egypt's "strong ties across economic, cultural and political spheres".
"The UAE [was] the largest FDI driver (in Egypt in 2018), supporting close to 700 projects in different fields," the organisation said in a statement. "Building on these links, tourism volumes from Egypt to Dubai steadily rose to 291,000 visitors in 2018… With healthy economic indicators showing high potential for growth, the industry has responded with a 10% seat capacity increase to Dubai, and the city's marketing machine is aggressively driving year-round 'family' focused campaigns."
In the Levant, Jordan ranks as Dubai's biggest visitor source market, with 166,000 Jordanian nationals visiting the emirate in 2018.
Meanwhile, Dubai Tourism has revealed that overall tourism arrivals reached 10.85 million in the first eight months of 2019, up from 10.44 million during the same period in 2018.
The city's hotel market reaped the dividends of this increase, posting a record 20.55 million occupied room nights in the January-August period, up from 19.56 million a year earlier.