Dubai targets growth in tourism from Nigeria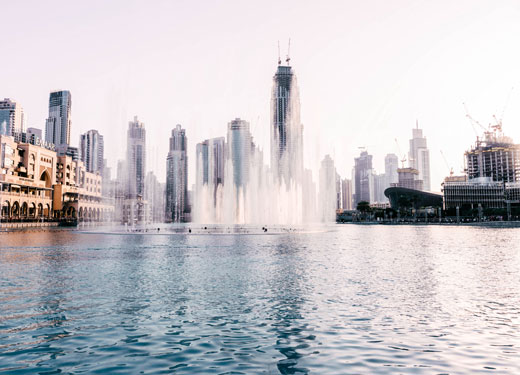 Dubai is ramping up its efforts to further capitalise on the recent double-digit growth in visitor numbers from Nigeria.
Representatives of the emirate's peak tourism body, Dubai Tourism, recently met with key travel trade stakeholders at the Akwaaba African Travel Market in Lagos.
Nigeria ranks as Dubai's largest visitor source market in Africa, with numbers growing in double-digits over the past three years.
According to the latest inbound tourism data for Dubai, 144,000 Nigerians visited the emirate between January and August this year, marking a year-on-year rise of 33%. The result makes Nigeria Dubai's fastest-growing visitor source market to date in 2019.
"We are continuing to invest in Nigeria [in a bid to capitalise on this growth]," commented Stella Fubara-Obinwa, director of International Operations for Dubai Tourism. "Dubai and the UAE provide experiences that are relevant to African culture and treat visitors from the continent as VIP guests."
Fubara-Obinwa described Nigeria as a "proximity destination to Dubai".
 "It's only a seven-hour flight, and we have business activities that can benefit investors from Nigeria. Dubai has so much to offer Nigerians to grow their businesses."
Fubara-Obinwa said she was confident inbound tourism from Nigeria will only increase as bilateral ties between Nigeria and the UAE grow stronger. She highlighted the negotiations taking place between authorities in regard to establishing visa-free travel between the two countries.
"There are high-level discussions taking place at the moment regarding providing visa-on-arrivals to Nigerians visiting the UAE," she said. "In months and years to come people will begin to see the benefits of the investments and closer ties between the two countries."